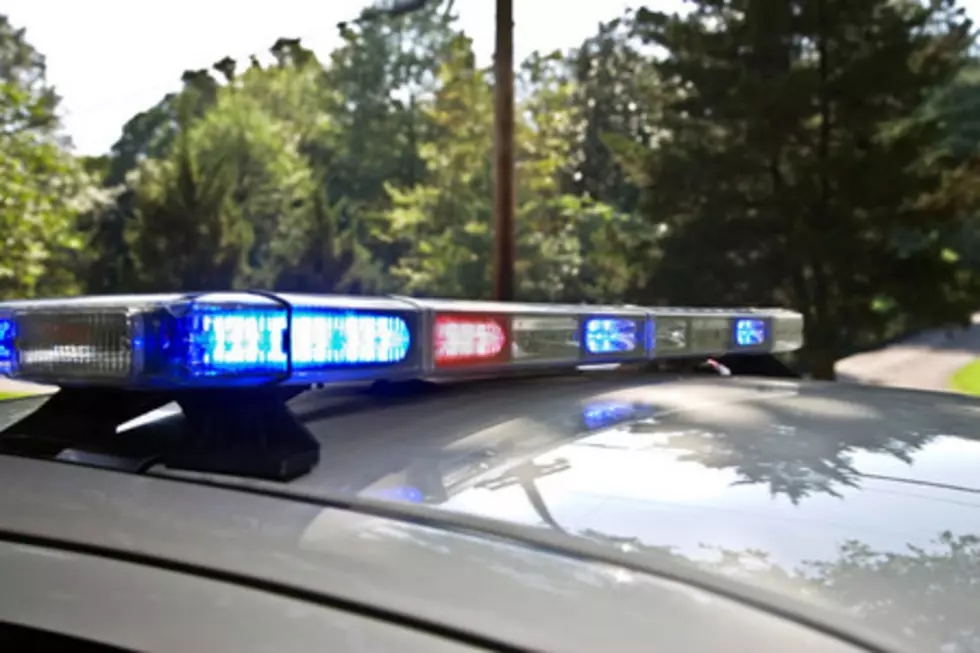 Freeport Parents Warned Of Suspicious Men in The Area
Thinkstock
Freeport parents are being warned of suspicious men in area that have been talking to young boys.
If you're a parent a teen boys or younger living in the Freeport area you need to be aware of this.
The Freeport Scanner  Facebook page posted that they have been receiving reports of two men with tattoos that have been talking to and trying to lure teen boys in the area.

Yikes that's kind of scary.
Parents make sure you're talking to your kids about not talking to strangers and be o the look out for any suspicious behavior like this.
Hopefully these two men will leave the area.
However, in the meantime, the more alert we are as citizens looking out for each other the harder it is for people like this to hang around and cause any type of harm.
More From WROK 1440 AM / 96.1 FM