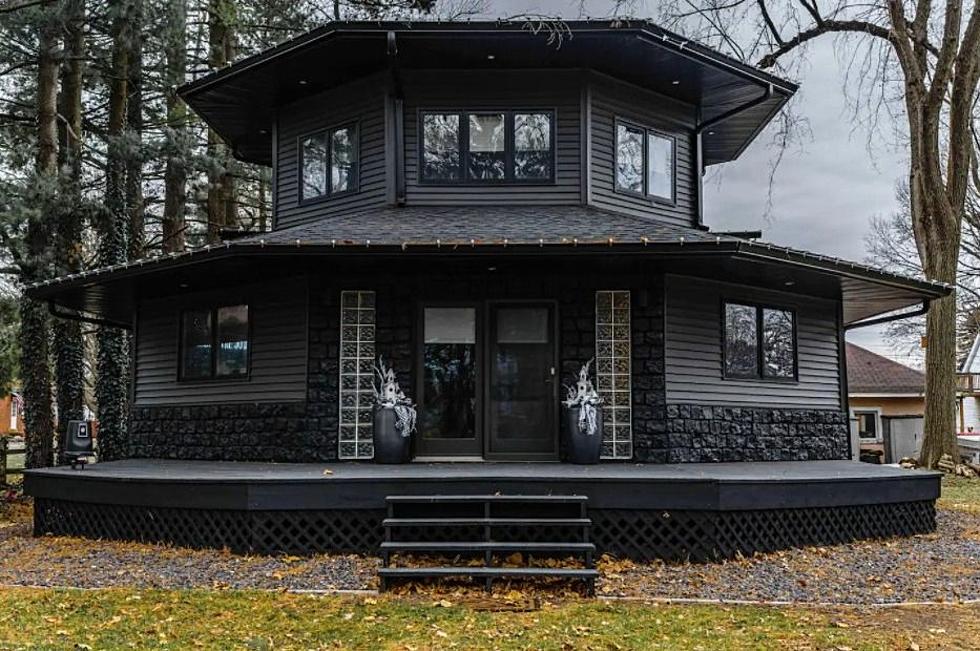 Eight Absolutely Wild Illinois Airbnbs You Can Totally Rent Today
airbnb
Looking for a stay a bit different from the norm?
Sure you can stay in any old boring house while traveling or whenever you need to get away for a while.
Then again, you can stay at a place that you will probably talk about forever.
That's the first thing I thought of immediately when I started looking through some of Airbnb's most unique stays in Illinois.
Whether it be a hut, a treehouse, a boathouse, or something so mysterious, these places all have a little something different to offer everyone who stays.
The best part of all this, is the homes aren't ridiculously expensive. Sure, some will cost more than others but by the time you check out of these Airbnb homes, you'll be glad you spent the money.
Eight of the Craziest Airbnb Homes in Illinois You Can Rent Today
Downtown Rockford has an Ultra Cool Rock & Roll Tribute Airbnb
It is very clear where the renovation inspiration for this two-bedroom rental came from. Big fans of the band that hails from Rockford, Illinois, Cheap Trick.
More From WROK 1440 AM / 96.1 FM