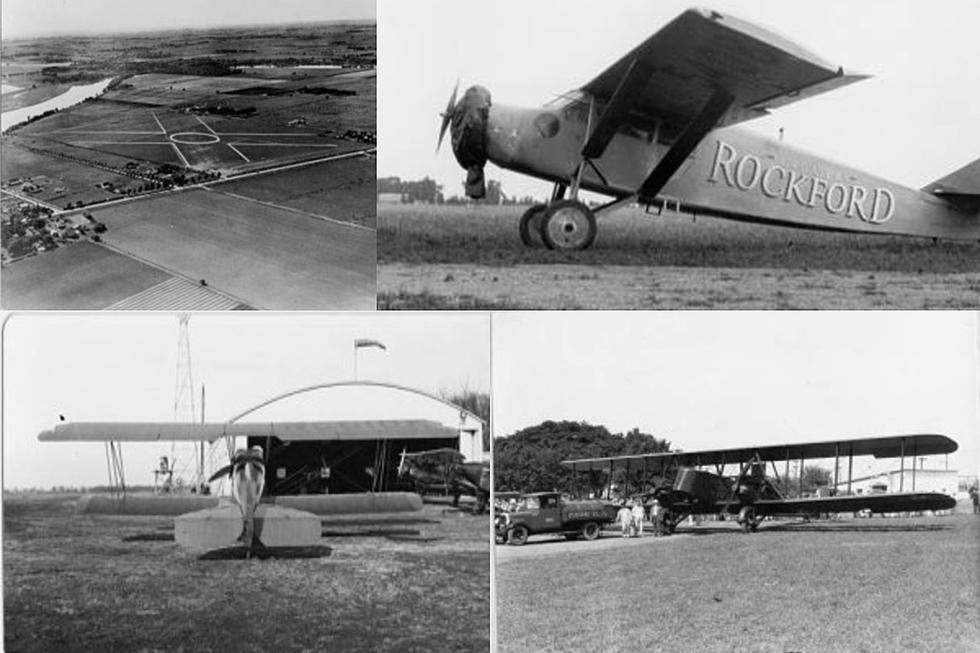 Do You Know Which Illinois Mall Used To Be an Airport?
Credit: Village of Machesney Park
This is fascinating.
One of the malls around Rockford sits where an airport used to be and you probably didn't even know it.
Get the idea of O'Hare out of your head and think more of a "Rockford" sized airport with a flat runway and tarmac made of nothing but dirt and grass. (No, this has nothing to do with Cottonwood Airport along Auburn Street.)
Where this former airport sat was located where I drove myself for a new driver to my first radio event without my parents. It was a little bit of a hike from New Milford, but I loved that place.
Something else you may not know is this was the original "Rockford Airport" but much further north. Do you know where it was yet?
The village website confirms this airport existed in the 1920s and once welcomed Amelia Earhart in 1935.
WHERE WAS THE ORIGINAL ROCKFORD AIRPORT?
Still not helping? The next image may be a better clue.
The former Machesney Park Mall.
"BUT THE AIRPORT IN ROCKFORD HAS BEEN AROUND A LONG TIME!"
This is true but, according to records, the "Rockford Airport" name goes back to this location along N. Second near the Rock River. The original use of where Chicago Rockford International Airport sits was used by the goverment as part of Camp Grant.
It wasn't until the mid-1940s the "Greater Rockford Airport" plans had begun. Machesney Park's airport would close in 1974 after decling operations.
You can learn more about this piece of history at Village of Machesney Park's website.
Since you're obviously into Rockford's history, how about looking at Metro Centre's history....
Photo Flashback History Lesson Of The BMO Harris Bank Center in Rockford
FLASHBACK: 10 Rockford Places You Probably Hung Out At on Friday Night
More From WROK 1440 AM / 96.1 FM