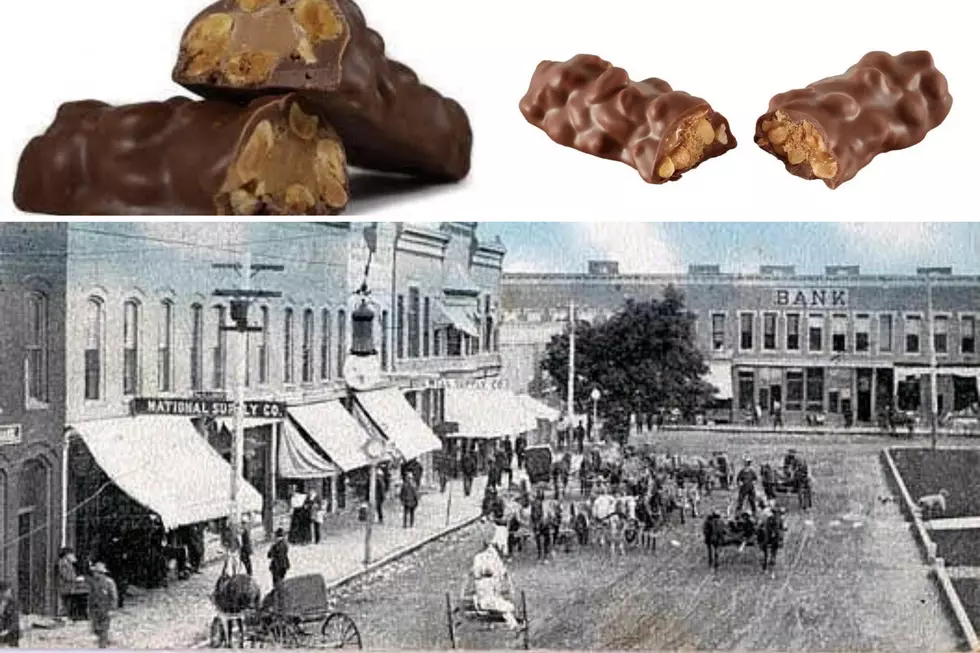 Do You Know Which Finger-Licking Good Candy Bar Was Invented In Illinois?
Heath Museum & Confectionary via Facebook
Chocolate might be one of the greatest delicacies on the planet. If you are turned off by the thought of chocolate you're not going to enjoy this article. I'd also be curious about an argument against chocolate outside of some sort of food allergy. I love chocolate and I was intrigued when I learned one of my favorites from straight out of the good ole Land Of Lincoln.
Ever heard of Robinson, Illinois? Me neither until now. The town is in the lower fourth of Illinois not too many miles from the Indiana border. What makes this place special is two-fold. There's a candy bar museum in the town and a chocolatey-toffee treat is made there too.
This is the home of the Heath Museum & Confectionary, the birthplace of the Heath candy bar, one of America's old candy bars.
Did you know the Heath brothers started making sweet treats in 1913 but the famous toffee bar didn't exist until 1928?
It's true! The brothers' dad bought them the shop which was originally a candy store and ice cream parlor. And, yes, the candy was made in-house. These are a few of the things you'll learn at this museum. The backstory is very interesting.
Inside the Heath Candy Bar Museum, you'll find a lot of historical candy-making pieces, machines, etc. You'll also get quite the history lesson as it intertwines candy with World War II. Let's not forget you can buy candy, chocolate, other sweet treats, and more.
Did you know Heath English Toffee was advertised as a healthy candy bar because of its fine ingredients like milk chocolate, almonds, creamery butter, and pure sugar cane? The US Army also purchased these bars for the troops during World War II.
The museum is located at 125 Court Street in Robinson, Illinois. You can learn more about it here.
SWEET: Here are the most popular Halloween candies
Gallery — Every Movie Theater Candy, Ranked:
More From WROK 1440 AM / 96.1 FM