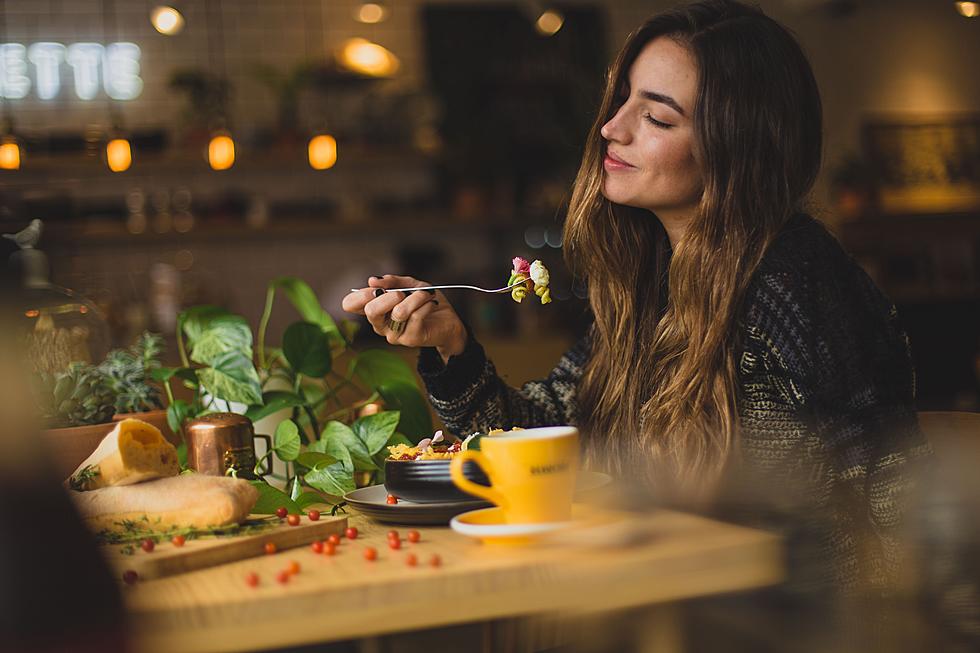 Tired of the same thing every time you go out to eat?
You know, sitting at a table, in the middle of a room?
What if you could eat at what is argued as the Best Overall Wisconsin Restaurant but inside an igloo?
Well, if you believe Open Table who ranked the Van Acre Igloos as the top eatery in Wisconsin, it can happen.
Van Acre says their "heart for homegrown hospitality comes to life with authentic food and drink, a captivating space, and passionate team. Our menu is inspired by the region with seasonal rustic fare served alongside classic and creative cocktails, craft brews, and a curated wine list."
The igloos though. The igloos.
The igloos might be one of the coolest things that have come about since the pandemic began. Plato said "Necessity is the mother of all invention." and there is no better example than restaurants that have implemented igloos in order to keep diners safe in the age of COVID.
This is one addition in the past couple of winters that I hope sticks around forever.
From the look of it, I'm not alone. the Van Acre Igloos is one of the most in-demand reservations on Open Table.
Taking a peek at the list of their Best Overall Restaurants shows that you can book a table at just about any time you need but inside the Van Acre Igloos, not so much.
As of today, Friday, January 14, the Van Acre Igloos are booked throughout the weekend.
The earliest you can get in would be this Monday, January 17.
The Van Acre Igloos are so popular the earliest you can get in for a weekend meal is Sunday, February 20, at 8:30 p.m. but hey, at least it's still cold.
Van Acre and their glorious igloos are located at 141401 County Road in Wausau, Wisconsin.
Alchemy Restaurant's Cozy Heated Igloos are The Perfect Rockford Winter Dinner Date
Private dining igloos are one of the most wonderful things to come out of the covid pandemic. Looks like a great night ahead and the view is spectacular.
LOOK: Here are copycat recipes from 20 of the most popular fast food restaurants in America
More From WROK 1440 AM / 96.1 FM