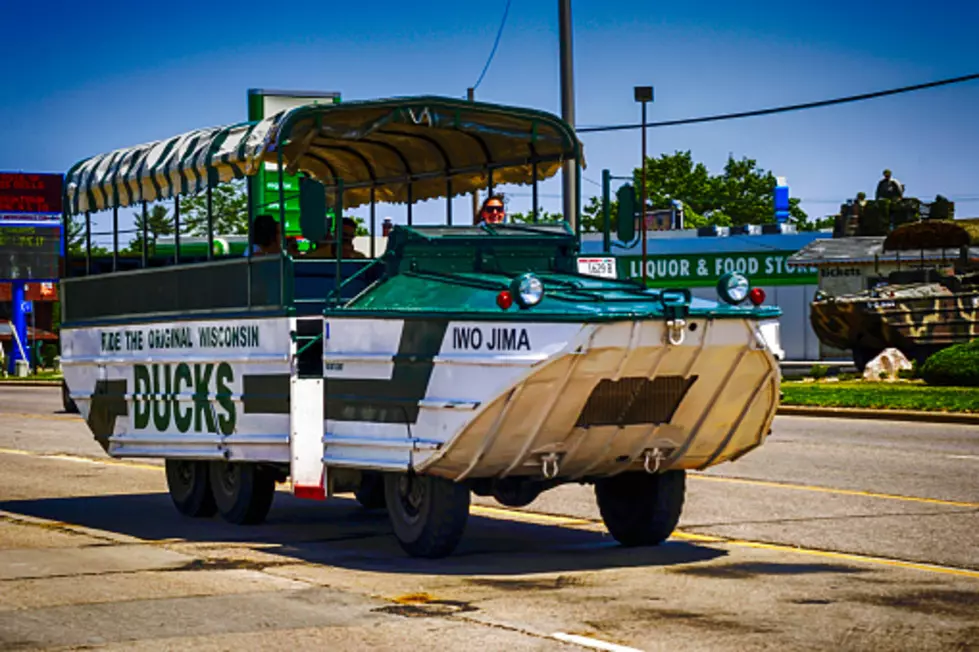 COVID-19 Pandemic Forces Permanent Closure Of Tommy Bartlett Show
Getty Images
For many of a certain age, Tommy Bartlett's water shows were absolutely synonymous with the Wisconsin Dells. It's not surprising, considering the Tommy Bartlett shows have been around almost 70 years.
But they won't be back next year. They're pulling the plug permanently due to the pandemic and uncertainty about the future.
The Tommy Bartlett Show's business model was to bring in 2,000 to 2,500 visitors a day. The pandemic and subsequent lockdowns put an end to that, and since the shows provide 90% of the company's revenue, the owners couldn't afford to invest in next year's shows without having a clearer picture of what next year's situation would be.
Tommy Bartlett Show President and Co-Owner Tom Diehl:
From May through September 6, we experienced a complete loss of revenue when we had to cancel our 2020 summer season on Lake Delton due to the pandemic. Each fall, we begin to plan for the next season, and with so much uncertainty surrounding the future of the pandemic and travel, we cannot undergo additional financial risk and investment to begin planning for summer 2021. While we are grateful that we have had almost seven decades of entertaining visitors in Wisconsin Dells, we have no choice but to close the Show.
The release said 115 seasonal employees lost their jobs when the show was canceled this summer. The show employs seven year-round staffers, many of whom the release said had been with the show for decades.

The Tommy Bartlett Show had more than 18,700 shows throughout its history.

 
KEEP LOOKING: See what 50 company logos looked like then and now
More From WROK 1440 AM / 96.1 FM