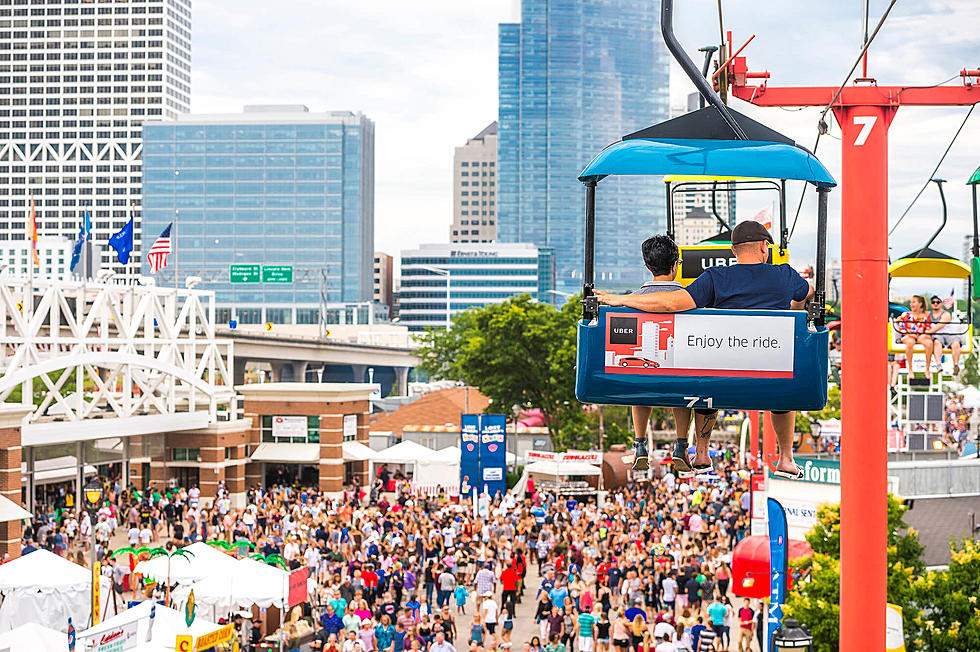 Chance For Local Musicians To Play Wisconsin's World Famous Fest
Summerfest
The world's largest music festival in Wisconsin is giving local musicians a chance to play this summer.
Bucket List Item Of Musicians
There are so many great musicians in the world but unfortunately, only a small percentage get the opportunity for the big time. Some can make a decent living as independent artists. Of course, there are the weekend warriors that do it for the love of music. No matter what level of success they have reached, they all have something in common.
All bands have a bucket list of things they would like to achieve in their career. It could be touring, recording, or something else. For many groups, including from the midwest, playing the famous Summerfest in Milwaukee is a dream. It is the world's largest music festival. That would give them a chance for huge exposure but the competition is tight to get the opportunity, especially for the local artists. Well, until now.
Local Musicians Get The Chance To Play Summerfest In Milwaukee
Coming up for Summerfest this year, they are giving a very special opportunity for local musicians. Think about your favorite weekend warriors playing alongside some of the biggest names in the world. How cool is that for them?
According to the Summerfest Facebook page,
"Calling all up-and-coming bands! Is playing Summerfest on your bucket list? Now's your chance to make your dreams come true."
The deadline is March 25, 2022. Enter your submission, HERE. They are looking for all genres of music. Each band chosen will play a 45 to 60-minute set. The promoter will negotiate pay.
For more info, HERE.
The 40 Best Cover Songs by Rock Bands
25 Rockstar Tips For Conquering Any Outdoor Music Festival
More From WROK 1440 AM / 96.1 FM