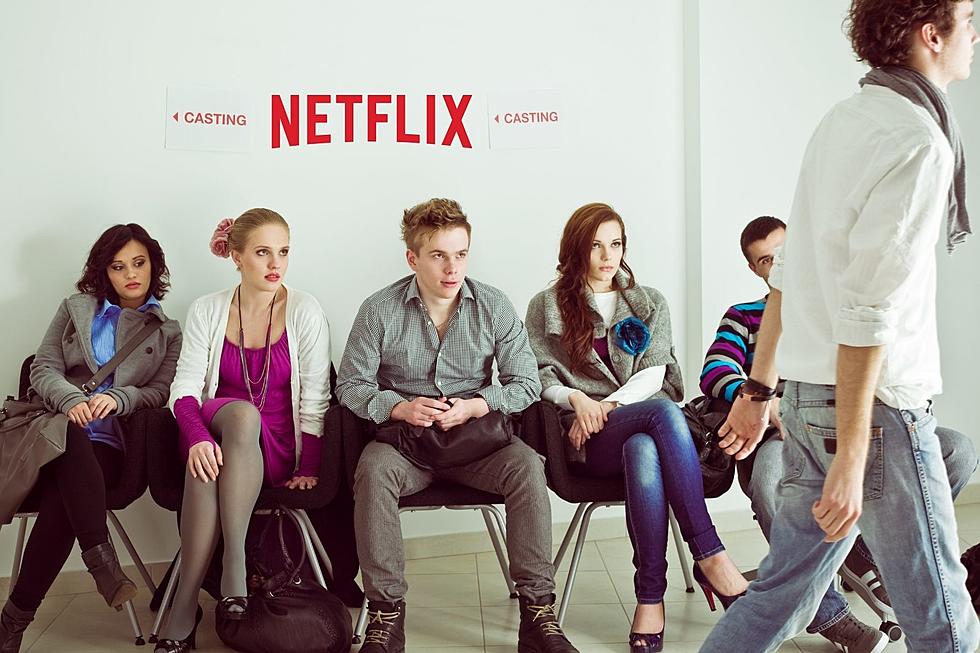 Casting Alert: New Netflix Movie Shooting in Chicago Needs Extras
canva
Looking for your big break? You could do much worse than joining a movie that will be shown on the world's biggest streaming service.
Found on ProjectCasting.com, Netflix needs extras for an upcoming flick called MATZ.
A quick Google search revealed there isn't much out there regarding MATZ. That's because it might not be the actual title of the movie.
I found on What's on Netflix, a story regarding a new Netflix film from David Fincher called The Killer.
There is a reference to the author of the graphic novel who created the story under the pen name Matz, so it might be the working title for the movie that needs extras.
In case you're wondering, The Killer stars Michael Fassbender and Tilda Swinton so who knows you could end up rubbing elbows with a couple of big-time movie stars if you get the gig.
Searching for FIT MALES AND FEMALES, all ethnicities, 20's to 40's, to work two-nights on our feature film, MATZ.  The shoot nights are Saturday, March 5th and Sunday, March 6th. There will be a Covid test and a wardrobe fitting the week before.
The movie is filming in Chicago, and you have to be vaccinated "having received two shots and the second shot must have been two or more weeks ago."
There's no talk of how much you'll get paid if you do get the role, but I have got to believe there is some sort of payday.
In most cases, pay ranges from $80 to $150 per day for extras. If you get the job, please let us know.
We can't wait to see you on Netflix.
40 Famous Actresses You Probably Didn't Know Were Born in Illinois
From guest-starring roles to Academy Award winners, Illinois has its fair share of famed actresses.
25 Movies You May Have Not Known Were Filmed in Illinois
Did you know some of these flicks were shot in Illinois?
26 Horror Movies Filmed or Set in Illinois
These popular horror movies either were filmed in or the storyline was set in Illinois.
More From WROK 1440 AM / 96.1 FM