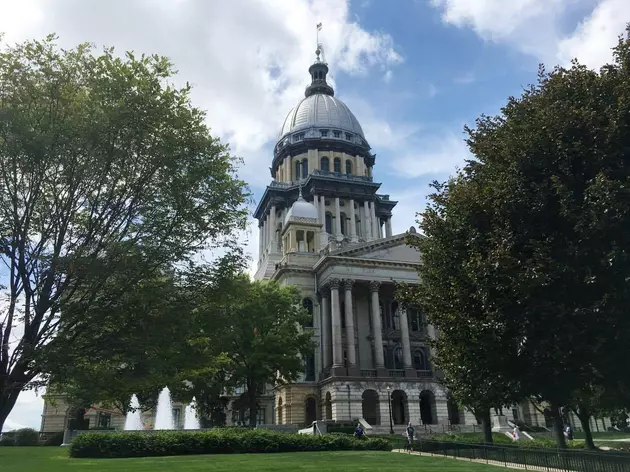 Carrying a Switchblade Knife is Now Legal in Illinois, But You Need to Know This First
Mark Charvat
For years, it was illegal to carry a switchblade in Illinois, but as of this month, it is now legal, but there is a catch.
On August 11th, Illinois Governor Bruce Rauner signed into law SB 607 which repeals a ban on switchblade knives in Illinois. But, before you go out and purchase a switchblade, you will need to obtain an Illinois Firearms Owner Identification (FOID) card.
The new law, which has gotten very little news coverage, will take effect immediately. It will require switchblade owners to:
Have a valid FOID card
Be at least 21 years of age
FOID cards take 30 days for the state to process, and require a $10 fee and last 10 years.. The new law amends the previous legislation from 2012, which maintained the switchblade ban.
All, but one Rockford area legislature member approved of getting rid of the ban.  So, how did your Rockford Legislators vote on repealing the switchblade ban? (Yes = In favor, No = Against)
HOUSE MEMBERS (Note all are up for re-election in Spring of 2018)

BONUS VIDEO: 4 Awesome Ways to Prepare Sweet Corn
More From WROK 1440 AM / 96.1 FM