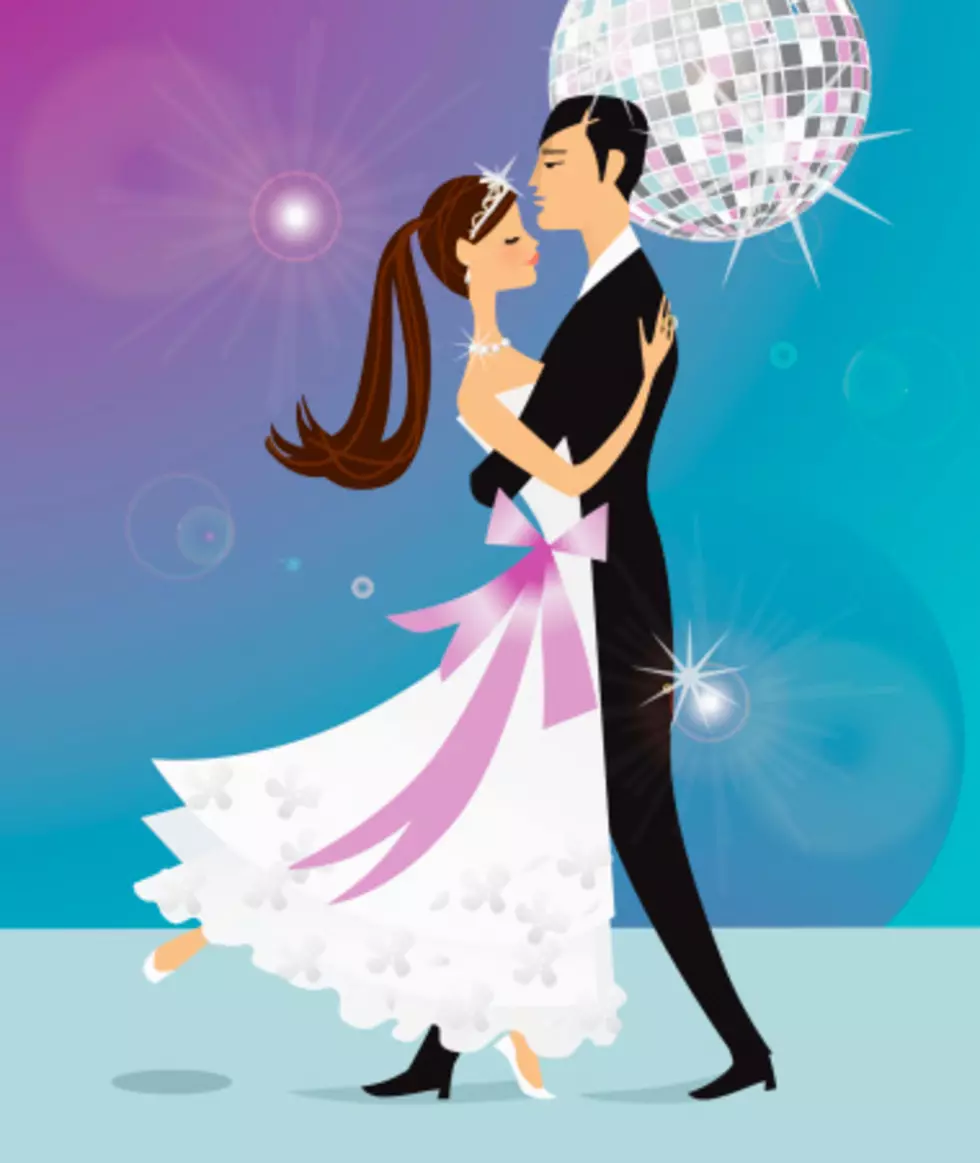 Bride Casts Spell on Groom During 1st Dance
Nila Aye, Getty Images
Of course, what else would you expect when the groom is a magician? Well, yeah...I'd expect him to levitate her, I guess, not the other way around.
Take a look at the first dance between Justin Willman and his new bride, photographer Jillian Sipkins, last week at their Malibu wedding:
I'm sure that my wife, Amy, wished she had some magic powers at our wedding. A spell that kept me from stepping on her feet would've been nice. A spell that gave me some sense of rhythm would've been even better.
More From WROK 1440 AM / 96.1 FM