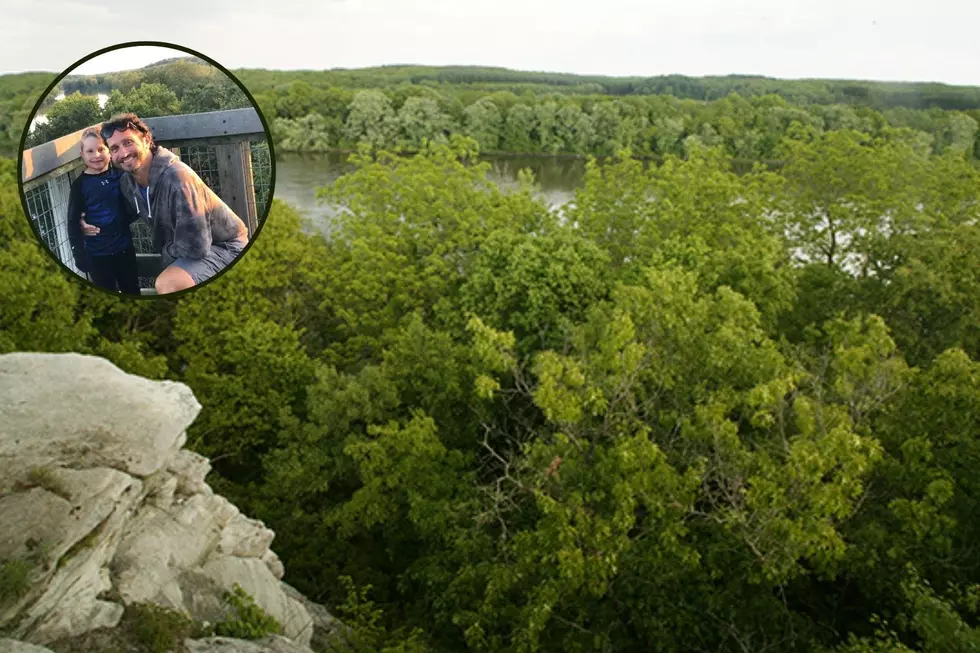 Off-The-Beaten Path Illinois Park Named One of America's Best Spots for a Walk
Illinois Department of Natural Resources
Need to take a walk, get some exercise, stretch your legs, and/or clear your head?
You can actually do all four of those while moving around this place because it was named Illinois' Top Scenic Daytime Walk according to Love Exploring.
Exploring. Ah yes, you can actually do that too at this place.
Because besides the fantastic scenery to walk through in and around, there are also really cool things to look at.
A couple of hours' drive west of Chicago, Castle Rock State Park is named after a sandstone bluff that juts over the broad river. The area is thick with forest alongside rock formations, ravines and the remains of prairies that once carpeted the land. There are six miles (9.7km) of trails in total, with different routes well-signposted throughout and information on woodland animals and birds frequently seen here.
Located in Oregon, I can attest to the coolness that this little park exudes.
I have driven past this park for years not thinking much of it until one day my wife and I along with our youngest son decided to take a trip out.
First, yes, it's not enormous, but one of the most rad things about this park is the stairs. I know, stairs? Stay with me. You take the stairs twisting and turning all the way to the very top of the park where, when you finally get there, offer some of the best views in the entire area.
Second, overlooking the Rock River, it's relatively passed over as a hotspot for an afternoon or weekend trek.
Long story short, it's the kind of place you can go, get a walk, catch some views and probably avoid being bothered. However, I just told you and the world all about the place and now everyone is going to check it out.
What have I just done?
12 Amazing Illinois Day Trips to Take Each Month in 2022
20 of the Best Day Trips to Take From Illinois
More From WROK 1440 AM / 96.1 FM