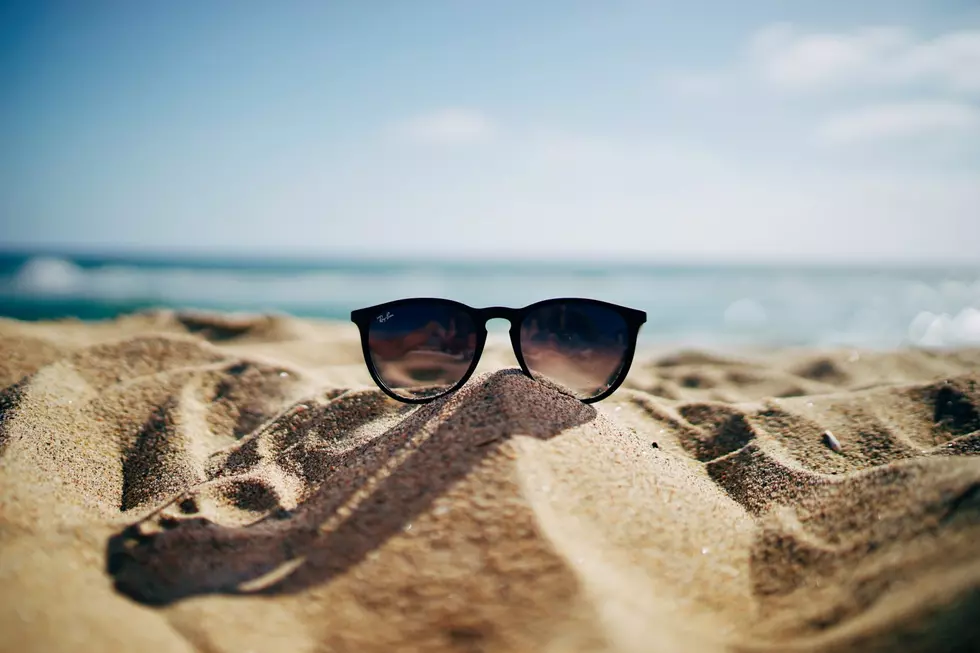 Top 4 Kid Friendly Beaches You Need to Visit in Illinois This Summer
Photo by Ethan Robertson on Unsplash
I don't know about you, but my kids turn into little fishes every year when summer rolls around. By fishes I mean, they would stay in the water 24/7 if they could.
If fabulous beach days are a requirement for your family's summer too, finding new, fun, and kid-friendly beaches to visit can sometimes be a task. How about we go on a quest to find the best Illinois beaches for kids right now?
The Best Illinois Beaches
If you ever Google the words "Best Illinois Beaches", you are going to find lots of different articles listing many different beaches in Illinois to choose from, and it can get a little overwhelming. (Too many good beaches? Good problem to have, Illinois!) Since our current job is to find the best beaches for kids in Illinois, let's narrow our search a little bit.
Best Family Beaches in Illinois
When searching for kid-friendly beaches in Illinois, I came across this article from Family Destinations Guide. Their list includes 10 different options to choose from, and after I read it, these are the four that really caught my eye as ones my kids would absolutely LOVE to go to:
1. Margaret T. Burroughs Beach, a.k.a, 31st St. Beach; Chicago - Besides a beautiful view of the Chicago skyline, this beach also has a splash pad, a playground, and LOTS of sand for the kids to play in. There are picnic areas and even a restaurant your family can enjoy a meal and live music at.
2. North Avenue Beach; Chicago - This is one of the most popular beaches in Chicago due to all the amenities available there. There's a bar and grill on-site, plenty of vendors to shop from, and watersport and watercraft rentals like jet skis, paddleboards, wakeboards, and kayaks are available at the beach too. An open-air sports facility is located at the beach and you can even rent bikes to go for a ride along the shoreline.
3. 12th Street Beach; Chicago - If your family prefers a less popular, more peaceful beach that still has lots of room to play, 12th Street Beach might be right up your alley. This beach offers beautiful water to swim in, lots of sand to play in, and there is a beach house with vendors. This beach also features a food vendor and a non-motorized boat launch.
4. Centennial Beach; Naperville - This is actually the beach I am most excited to take my family to because it is actually a pool/beach hybrid. It's not a typical swimming pool, and it's not a typical beach, it's actually a mix of the best of both options. It has sand to play in, waterslides to go down, water to swim in, rafts to float on, volleyball courts to play on, and much more!
Need more summer fun ideas? Check these out...
21 Different Rockford Area Swimming Pools to Keep You Cool this Summer
If you're looking to learn to swim, take a dip or just cool off, these are the 21 best in the Rockford area.
20 Things About Rockford Summers That Will Give You Instant Nostalgia
Remember when you had a summer break?
More From WROK 1440 AM / 96.1 FM