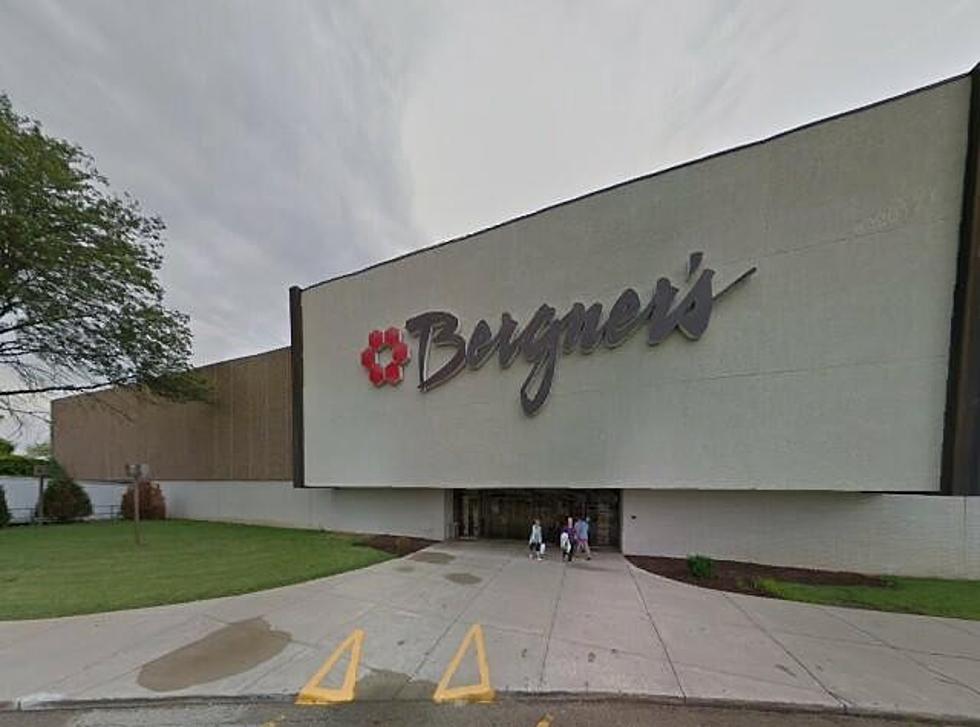 Bergner's Announces Rockford Liquidation Sale
Google Street View
Less than 24 hours after we found out the Rockford Bergner's is closing we know when the deep sales will happen.
There are two feelings you have you hear a store is closing.
First, you truly feel sad because you liked to shop there and people who work there will have to find new jobs, but then, there's the second thing that crosses your mind, the sales.
Especially when a store of this magnitude is completely shutting its doors, there is a lot of merchandise that has to go.
NBC 5 Chicago is reporting that the liquidation sales will begin this Friday, as in, tomorrow.
The sales will then continue for about 12 weeks, which leaves us in July.
NBC reports that all of the stores are set to close before August.
If I were you, I'd stop by the store tomorrow or early next week if you want to get your hands on anything worth buying.
I went to the Babies 'R Us liquidation sale with my sister-in-law a few weeks ago and there was like ten onesies left all in newborn sizes.
More From WROK 1440 AM / 96.1 FM