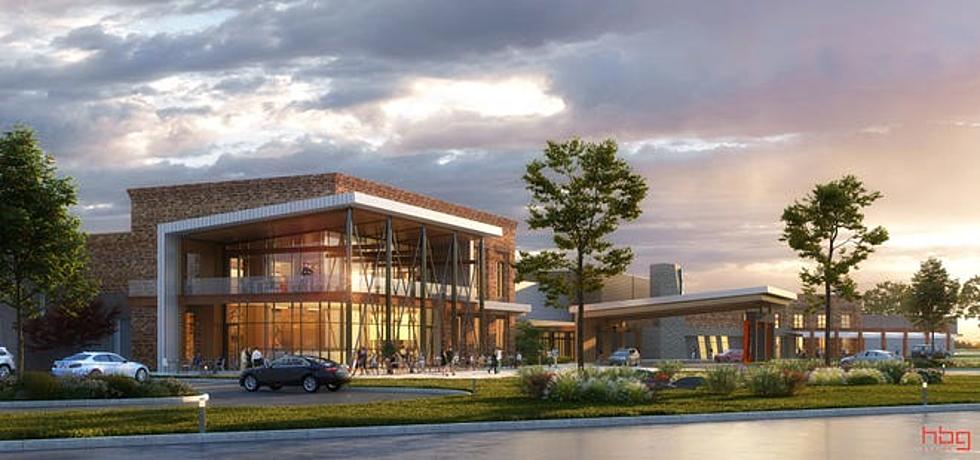 Beloit Ho-Chunk Casino Gets Approval From Governor Evers
Ho-Chunk Nation
Now there will be (maybe) two major casinos in the Stateline area. 
JSOnline.com - Tony Evers gave approval Wednesday for the Ho-Chunk Nation to build a $405 million casino in Beloit, clearing one of the Wisconsin tribe's major hurdles for the long-sought project.
The complex just west of Interstate 39/90 would feature a casino, convention center, 300-room hotel and 40,000 square-foot indoor water park on 73 acres..

Construction of the Beloit casino will likely begin within the next year.
A big step for the formerly-proposed, now formally planned (?) casino in Beloit. The plan was originally approved by then-President Trump and has now been sided with by Democratic Governor Evers.
It's location, directly off I-39/90, comparable size, and amenities would make it a direct competitor of Rockford's Hard Rock Casino project.
Speaking of the Hard Rock Casino project, where are we on that. Well, they passed a minor hurdle in January when they were given permission to start construction on the Giovanni's satellite location to be used during casino construction.
They moved even closer last month:
JSOnline.com - Hard Rock Casino Rockford took a key step toward winning a license needed to operate on Thursday when the Illinois Gaming Board made a preliminary determination that the proposal for a $310 million casino complex is suitable.
The next step is an investigation into the key players behind the proposal.
It's not looking like things will be wrapped up soon. I'm guessing that the Ho-Chunk Nation might have a few less hoops to jump through than multi-layered political levels in Illinois. But that's just a guess.
It might actually be beneficial to both casinos if they ever do co-exist. They would be great destinations for local group bachelor/bachelorette parties. One group goes north, one group goes south. Swap locations if it's a two-night weekend affair. It could be nice.
See Striking Photos of the Tourism Industry During COVID-19
More From WROK 1440 AM / 96.1 FM