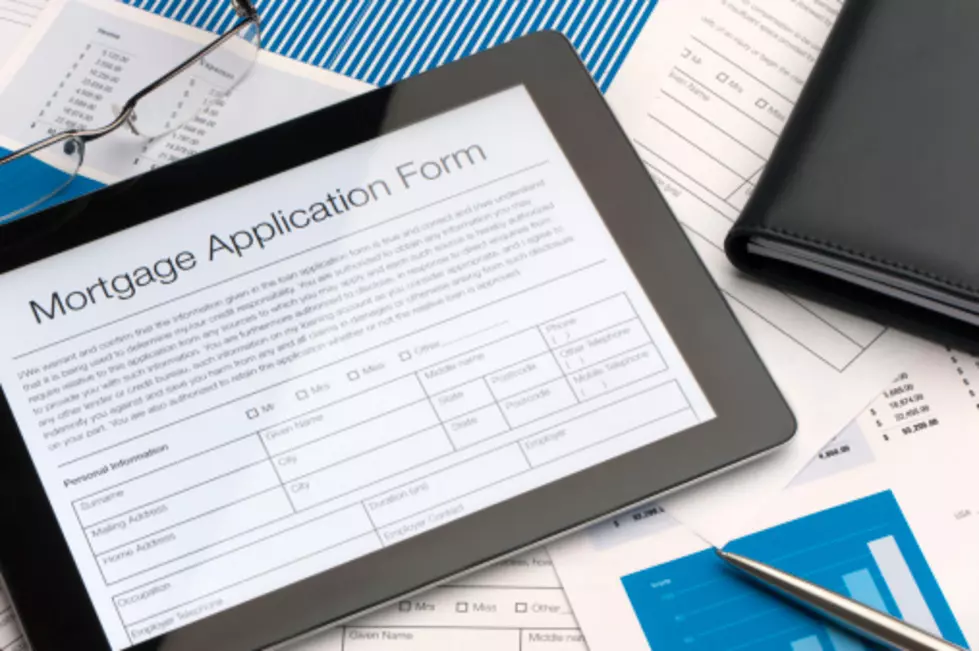 BBB's Dennis Horton Warns Of Some Current Tech Scams
Getty Images
On Tuesday morning, Dennis filled us in on a couple of insidious scams working their way through the Rockford area.
The first, called "Formjacking," is a particularly nasty bit of programming code that shares with scammers the information that you fill out on online forms.
The second scam deals with Microsoft's Windows operating systems, specifically Windows 7 and Windows 10.
Dennis also took the time to explain to us how the Do Not Call Registry actually works (rather than how many of us thought it worked):
More From WROK 1440 AM / 96.1 FM