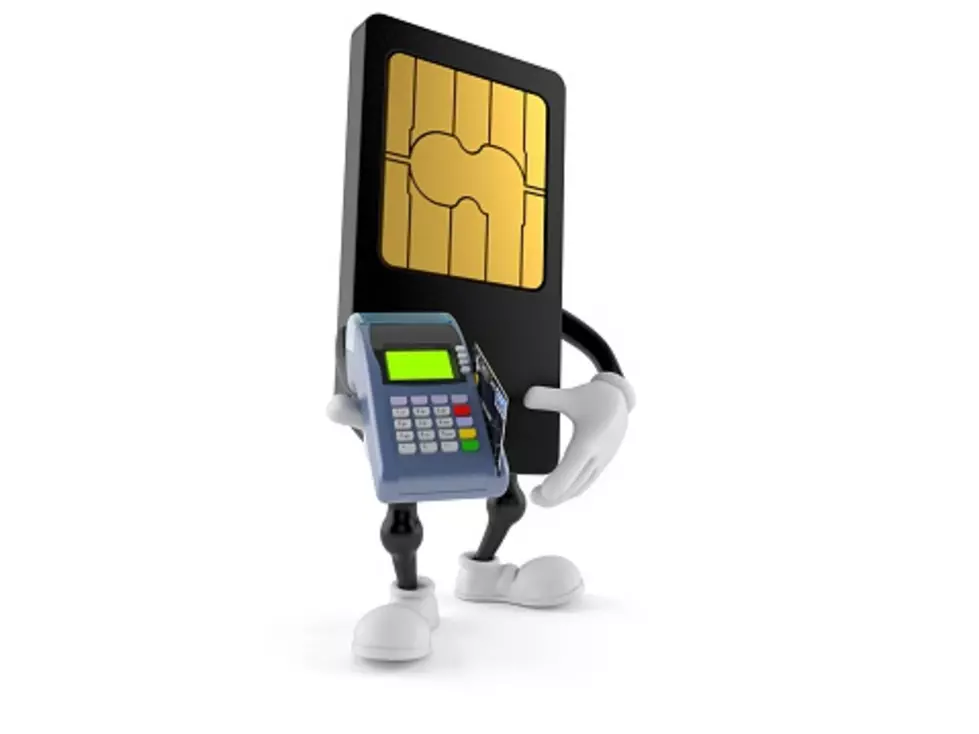 BBB Says Don't Throw Away Stimulus Prepaid Debit Cards
Getty Images
You may be suspicious of that prepaid debit card that arrived in an unmarked envelope, and that's okay. However, it's legit, so don't throw it out.
The Better Business Bureau (BBB) says it's been on the receiving end of a ton of phone calls from people who are confused about getting the prepaid debit cards in a plain envelope that tells the recipient that the card is their economic stimulus payment.
Some of those recipients, fearing that they were being targeted by scammers, tossed the envelope and card into the trash.
Yeah...about that...those cards are the real deal, according to the IRS and BBB.
Some payments may be sent on a prepaid debit card known as The Economic Impact Payment Card.

The Economic Impact Payment Card is sponsored by the Treasury Department's Bureau of the Fiscal Service, managed by Money Network Financial, LLC and issued by Treasury's financial agent, MetaBank®, N.A.

If you receive an Economic Impact Payment Card, it will arrive in a plain envelope from "Money Network Cardholder Services." The Visa name will appear on the front of the Card; the back of the Card has the name of the issuing bank, MetaBank®, N.A.

Information included with the Card will explain that the card is your Economic Impact Payment Card.
More From WROK 1440 AM / 96.1 FM