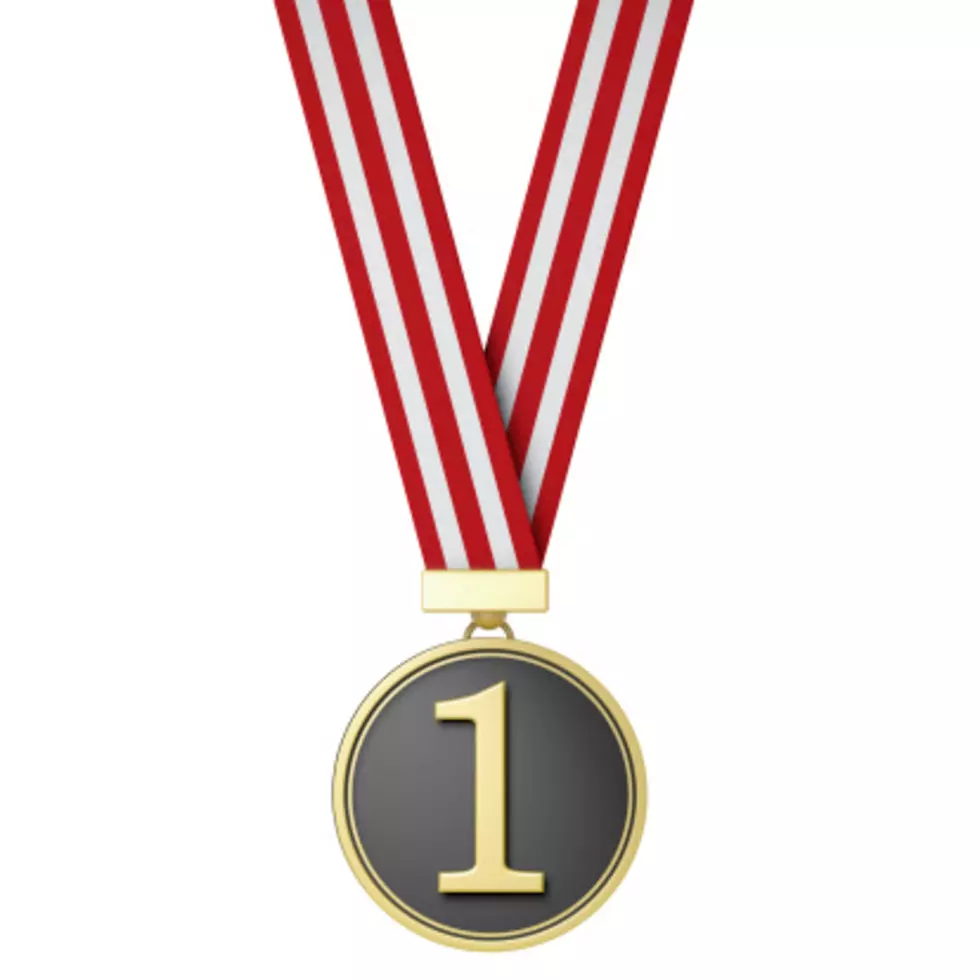 Auburn Student Benji Bear Wins a Gold Medal
artpartner images, Getty Images
Congratulations to Benji Bear, a senior at Auburn High School here in Rockford, for bringing home the gold, in a big way.
Benji Bear of Rockford, IL is set to follow in the footsteps of some of the nation's greatest creative leaders including Andy Warhol, Richard Avedon and Zac Posen.
Benji, an 18-year-old attending Auburn High School, was just named a national Portfolio Gold medalist in the 2015 Scholastic Art & Writing Awards—the nation's longest running and most prestigious recognition and scholarship program for creative teens. After multiple rounds of judging, first on the regional level and then nationally by a panel of expert jurors, Benji's original artwork was awarded with a $10,000 cash scholarship.
This year, the nonprofit Alliance for Young Artists & Writers, which administers the Awards, received 300,000+ submissions from students in grades 7-12 across the country.  Benji is one of 16 students to receive a Portfolio Gold medal which is the program's highest honor and only available to graduating seniors who show originality, impressive technical skill and a unique voice.  Each of these students will be recognized onstage at Carnegie Hall during an awards ceremony in New York this June and his art will also be featured in a special exhibition at The New School's Parsons School of Design and Pratt Institute's Pratt Manhattan Gallery also in New York City, opening June 5.
Way to go, Benji. You're in some rather distinguished company.
Since the program's founding in 1923, the Awards have fostered the creativity and talent of millions of students, including renowned alumni who have gone on to become leaders in their fields, including Andy Warhol, Truman Capote, Richard Avedon, Philip Pearlstein and Sylvia Plath. More recently, Stephen King, Richard Linklater, Zac Posen and Lena Dunham won Scholastic Art & Writing Awards when they were teens.
More From WROK 1440 AM / 96.1 FM