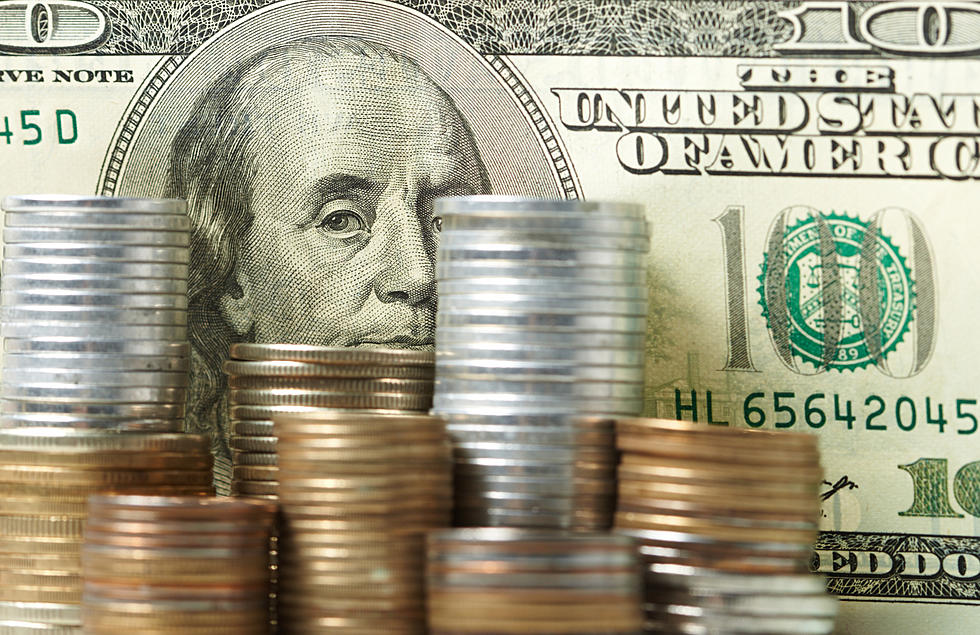 ACLU Goes to Federal Court to Enforce State Payments
denisvrublevski, ThinkStock
CHICAGO (AP) — An advocate for children in the Illinois child-protection system will ask a federal judge Tuesday to order the state to continue funding its services despite the budget deadlock in the state capital.
The American Civil Liberties Union says it needs a U.S. District Court to compel the state comptroller to keep money flowing as ordered by a federal consent decree.
Spokesman Ed Yohnka says the ACLU believes Comptroller Leslie Munger agreed last week to keep writing checks. But he says Munger reneged later and said she couldn't pay state employees working for the Department of Children and Family Services.
Munger issued a statement Monday saying she will be in state court Tuesday seeking payment for all state employees. Her spokesman rebuffed the notion of a dispute with the ACLU.
Copyright 2015 The Associated Press. All rights reserved. This material may not be published, broadcast, rewritten or redistributed.
More From WROK 1440 AM / 96.1 FM