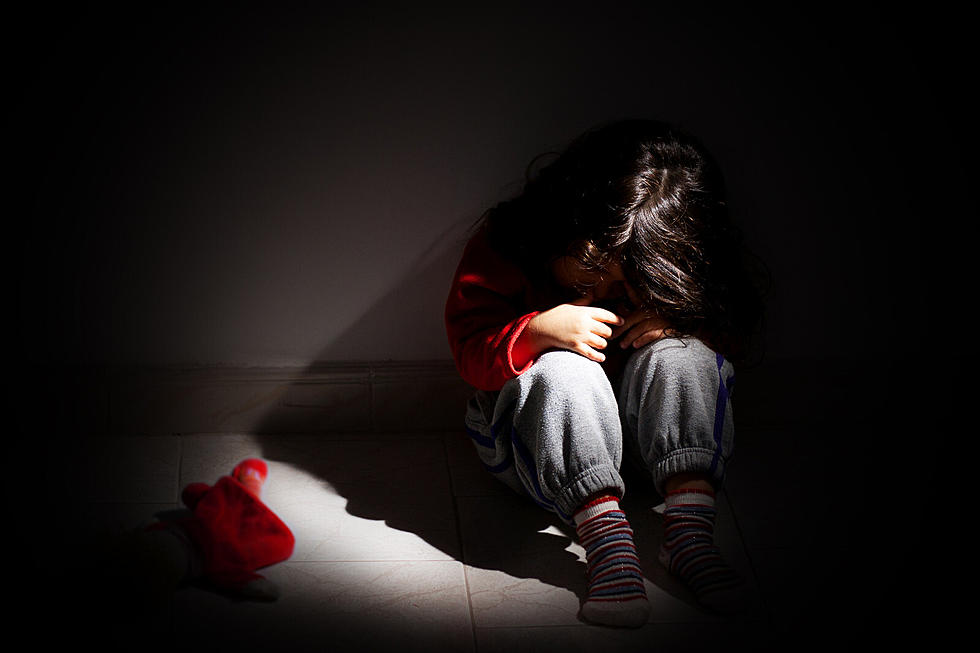 51 Children Missing in Illinois Since January 1st
Giuda90
Two girls have gone missing from Rockford in the last couple of weeks. This makes me sick to my stomach, as I have a daughter of my own who is soon to be 12.
It's natural to jump to the worst conclusions, especially with the Katrina Smith case being so fresh in all of our minds. On top of that we have heard recently that Rockford is a prime spot for sex trafficking. While one of these missing girls was found, I pray the other one gets home to her family soon and safely.
It's frightening how many kids are missing from Illinois. Fifty-one kids under the age of 18 have gone missing in Illinois since January 1st. This is really an eye opener. I feel like this isn't really discussed as much as you think it would be for this amount of children. I know we like to think that our kids are safe. But after reading the statistics on this website, I definitely feel otherwise. I like to think of myself as a cautious dad. Not over-protective, but protective enough. I don't think I'll be letting my daughter out of my sight for quite awhile. My heart goes out to these families. I can't even imagine what they are going through. Keep your eyes open. You never know where these kids might be.
Hug your kids tight tonight and say a prayer that all these children are brought home to their families.
More From WROK 1440 AM / 96.1 FM