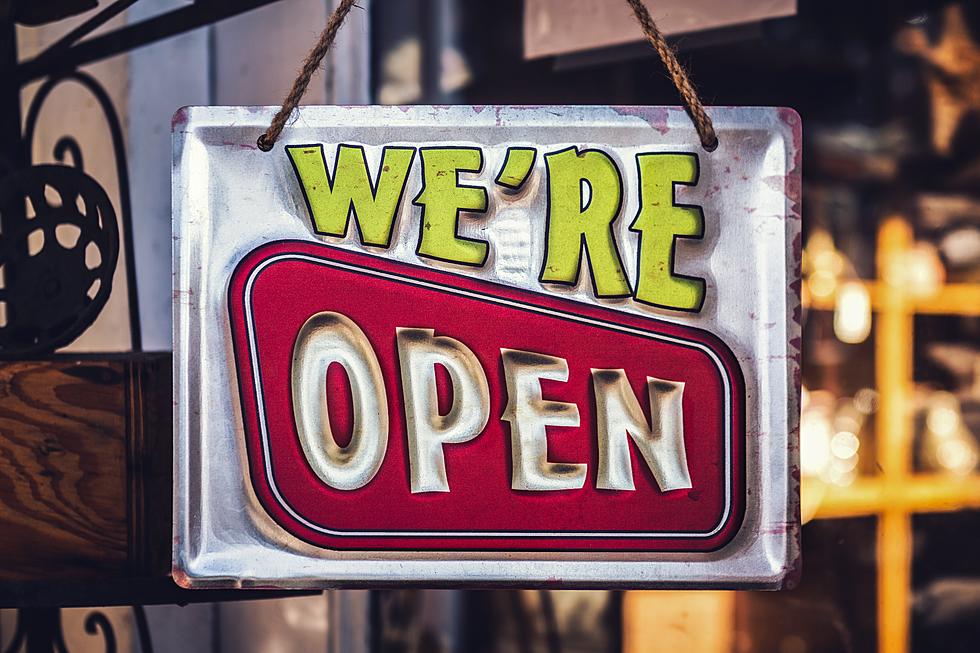 18 Stores that Will be Open on Thanksgiving in Illinois
Photo by Tim Mossholder on Unsplash
Thanksgiving Day is a difficult day for people who work in retail. The day before the Christmas shopping madness begins. No day off for these employees.
It sure is quick to judge these places that are choosing to be open on Thanksgiving.
But don't!
Some of these places provide some things that could become VERY essential on Thanksgiving Day.
While not all of them are 'essential', some may have struggled so greatly through the covid pandemic that being closed on Thanksgiving Day is not going to be an option.
If you find yourself needing one of these 'Open on Thanksgiving' stores, be sure to first check the location you wish to visit in order to confirm that are indeed open.
Walgreens
CVS
Dollar General
Family Dollar
Five Below
Michaels
Also on the 'Open on Thanksgiving' list,
Big Lots
ACME
Bass Pro Shops
Cabela's
Gordmans
Kroger
Lilly Pulitzer
Ralphs
Rite Aid
Stop & Shop
Vons
Whole Foods Market
Many shopping malls will also be closed on Thanksgiving Day. If the store you want is on the list above, but part of a mall, it may be closed. Another reason why it's a very good idea to call the location you want just to be sure.
You might also want to check the list of stores that will be CLOSED on Thanksgiving.
25 Retail Stores and Restaurants We Want in Rockford
25 Rockford Stores & Restaurants With the Best Customer Service
37 Rockford Stores & Restaurants We Want to See Make a Comeback
More From WROK 1440 AM / 96.1 FM