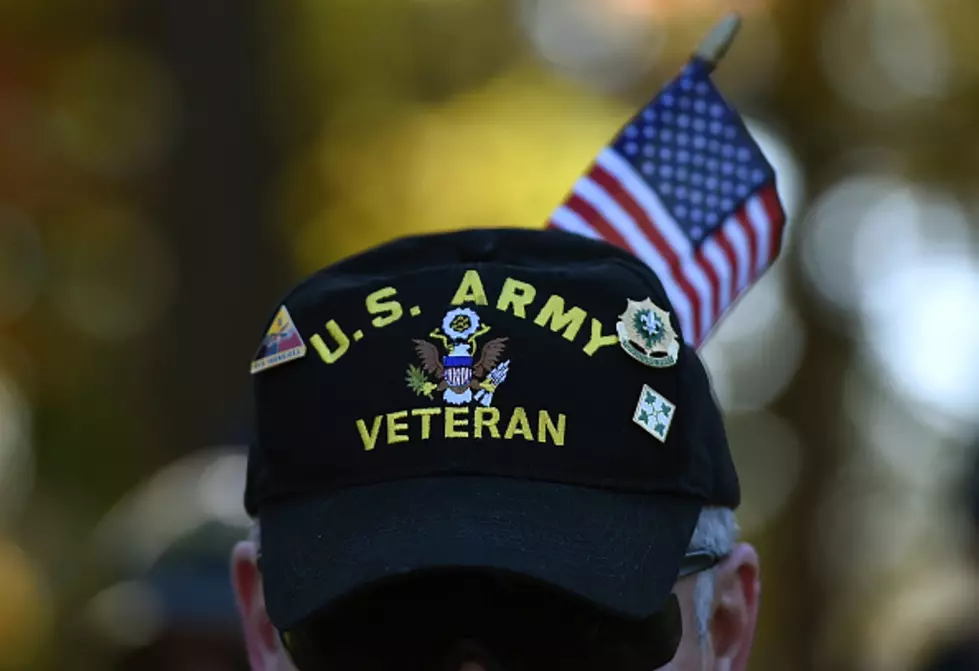 10th Annual Vets Roll Fundraiser Is This Weekend
Getty Images
Vets Roll is an outstanding event that needs your help. 
VetsRoll pays tribute to senior Veterans by transporting 220 heroes on 11 coaches, over four days on a memorable trip to Washington D.C. each year. The 2019 trip marks the 1965th Veteran and "Rosie-the-Riveter" from 36 states, to have experienced this life-changing annual trip to Washington - absolutely free of charge, due to the public's support of these fundraisers.
The 2019 VetsRoll Rascal's Bar and Grill fundraiser will be held on Saturday, February 20 from Noon-5 PM at Rascal's off Forest Hills Road in Loves Park. This year will mark the event's 6th anniversary. VetsRoll expects to bring in a large and diverse audience from the Rockford region to raise funds for the 10th Vets Roll trip, occurring May 19-22.
Admission is free. A pulled pork meal will be provided for a $10 donation.
For more information on VetsRoll, visit their website at VetsRoll.org.
More From WROK 1440 AM / 96.1 FM