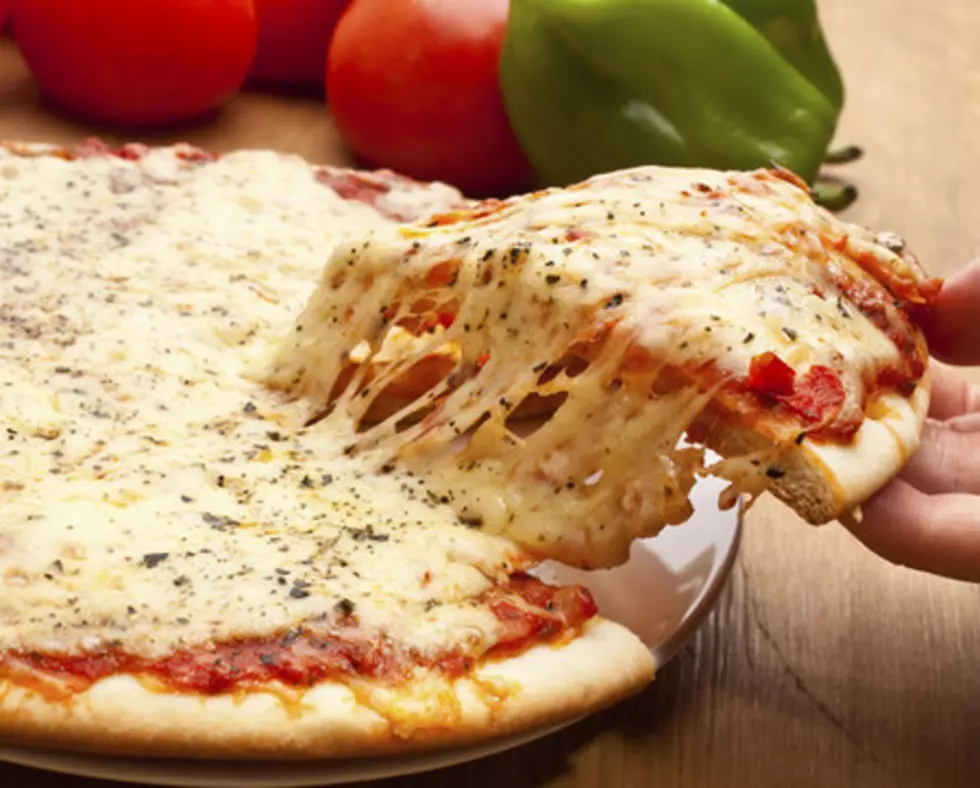 10 Underrated Rockford Pizza Places That You're Seriously Missing Out On
ThinkStock
Everyone has an opinion when it comes to the best pizza in Rockford.
However, there are plenty of pizza places that fly under the radar that are just too tasty to not be in the conversation.
Here are 10 underrated Rockford pizza joints that you're seriously missing out on.
Dough Bros is too new to be completely underrated but their pizza is sneaky good.
Sure there's a bunch of Rosati's Pizza places across the state but it's too good to skip strictly because it's a chain.
Kind of tucked away, the low-key goodness of Vinny's Pizza deserves a larger following.
Another restaurant that is still new-ish. Nonetheless, the word is slowly getting out. Plus, food challenges! Have you tried to take down The Don yet?
Schnuck's Pizzeria - 6410 East State Street
I know what you're thinking, "grocery store pizza? You've got be kidding me." Try the Roman Pizza at Schnuck's. You'll be glad you did.
You've probably driven past Gulotta's a time or two and didn't notice the place. This small, & unassuming pizza joint packs some serious punch with their pies stacked high with cheese and a sauce that is completely their own.
If you're skipping on the pizza at Rock-A-Bago Hall you need to reevaluate your life choices. It's just another great Rockford pizza joint that flys under the radar.
I'd call Sam's on Charles Street a Rockford institution if only more people knew about it. Outside of Lino's and Capri, I can't think of another pizza place that captures "Rockford pizza" better than they do.
If you're looking for pizza done the way it used to be, Primo's manages to capture it in nearly every detail.
I have driven past Schiro's so many times while I lived in Rockford not giving one thought about their food and even less about their pizza. I was wrong, so, so wrong. Missing out on Schiro's pizza should be considered one of your life's great regrets.
Top This! The Search For Rockford's Best Pizza
More From WROK 1440 AM / 96.1 FM