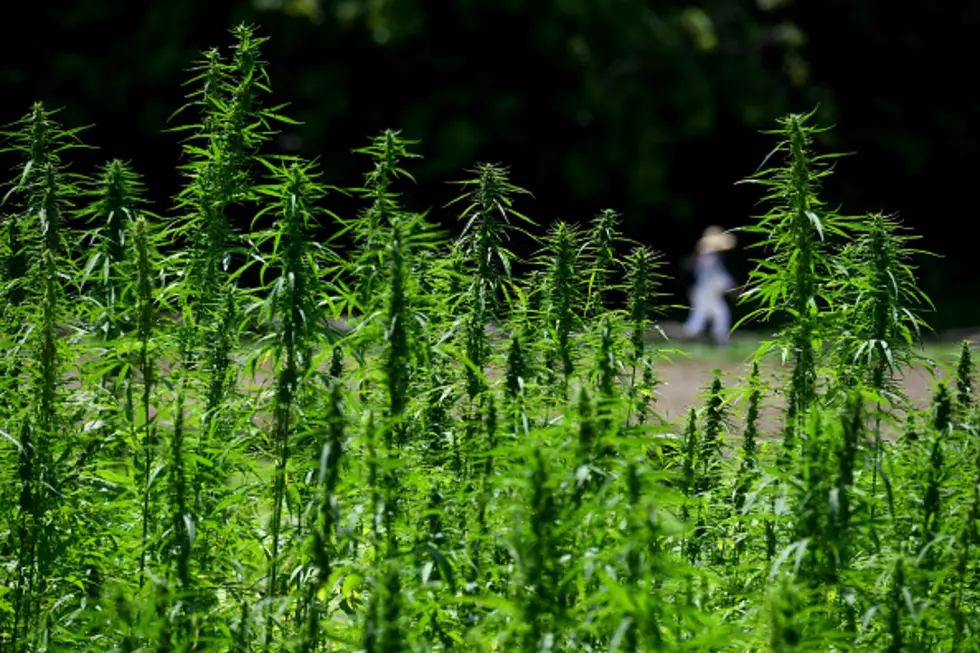 Wisconsin's Largest Pot Bust, 64-Year-Old Man Has One Millions Dollars Worth
The Washington Post, Getty Images
64-year-old Gerald Walters, of Town or Vinland, Wisconsin loves his weed. He "had" a lot of it...a LOT! WeAreGreenBay
After the police executed a search warrant of Mr. Walter's home, oh man what a find!
40 pounds of cut marijuana
475 additional plants. 
Value between $500,000 and $1,500,000
Unbelievably Restored 163-yr-old Million Dollar Wisconsin Farmhouse
Not one detail was missed in giving this very old farmhouse new life. A couple new buildings added and a connecting underground tunnel, too.
     "There was no way we could have anticipated this, Mr. Walters appeared to be very experienced in the trade, he had quite a system going. We believe this was going on for quite some time." Sheriff John Matz
Also found in the home:
Marijuana seeds
Grow-operation items
Digital scales
Packaging materials
This is a local guy with no criminal history, not on any law enforcement's radar, nit a bad dude...But something/someone tipped them off on this giant operation. Sounds like he was just living his best life....annnddd growing lots of weed.
       "It was very surprising to us based on the fact that he was not even on our radar as far as someone that we were looking at for distribution of narcotics. I would imagine that this is going to impact the supply of marijuana to our area." - Sheriff John Matz
I would imagine that area is going to be "dry" for quite a while after a million dollars worth of weed has vanished. That's a lot in a not so big of town, eeks! His girlfriend was placed under arrest as well.
7 Foods You Didn't Know Were Official State Foods of Illinois & Wisconsin
Wisconsin and Illinois' official state foods you probably didn't know about.
25 Famous People You Didn't Know Were From Wisconsin
Check out this list of celebrities from the dairy state.
Photos of "The Lot" Outdoor Concert Venue In Clinton, Wisconsin
Photos of "The Lot" Outdoor Concert Venue In Clinton, Wisconsin
More From WROK 1440 AM / 96.1 FM