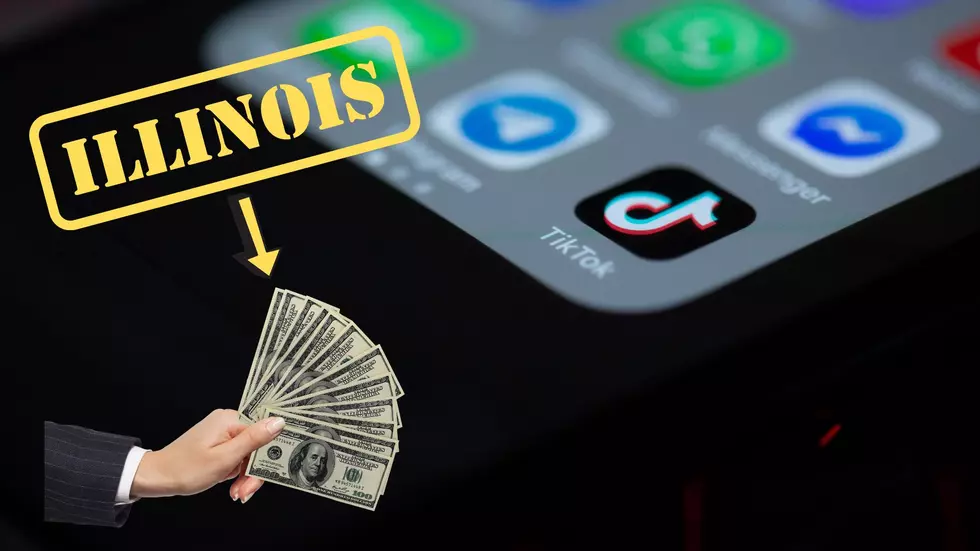 Why Illinois Residents Get More from the $92 Million TikTok Suit
Solen Feyissa, Unsplash/Canva
There are some things you need to know if you have shared videos on TikTok. One of those involves how Illinois residents are going to get more money than anyone else from a $92 million dollar TikTok lawsuit settlement.
As NBC Chicago reported, anyone that shared videos on TikTok prior to September 30, 2021 are eligible to benefit from a class action lawsuit where TikTok is reportedly in agreement to compensate members. There is an official website dedicated to informing everyone of their rights and how they can apply to receive compensation. Note: this also includes the Musical.ly app.
There's a key phrase from the TikTok settlement site that you need to pay special attention to if you live in the Land of Lincoln:
If you live in Illinois and used the TikTok app in Illinois to create videos, you may be entitled to up to 6x the Payment.
Why does Illinois get more money than the rest of the country?
It's the Illinois Biometric Information Privacy Act which says "The public welfare, security, and safety will be served by regulating the collection, use, safeguarding, handling, storage, retention, and destruction of biometric identifiers and information." Translation? If apps misuse the collection of data on users, they can be held liable.
Can I still file a claim?
Nope. The deadline has passed.
When will I get my money if I filed a claim?
According to the NBC Chicago report, no date has been set for the payout. If you'd like a fun legal read, you can check out the Illinois act that's responsible for this imminent money to some residents. It is worth noting that this settlement was just approved by a judge, so the payments should be soon.
See a Civil War Era House in Illinois with a Hidden Bunker Inside
A Genius in Illinois Built a Tiny Sauna on Wheels
More From WROK 1440 AM / 96.1 FM