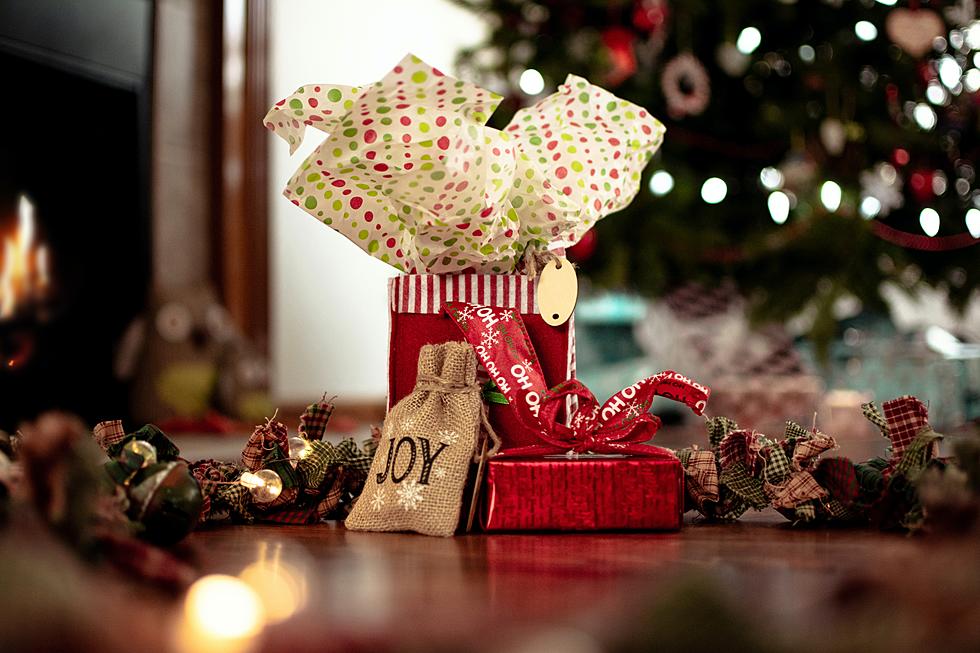 Where You'll Find the '5 Best Cant-Miss Christmas Gifts' Around Rockford
Photo by Matthias Cooper on Unsplash
There is almost nothing more difficult than trying to find the right gift for the toughest person on your list: 'The person who has everything'. Check this out.

Christmas Gift Shopping... the Struggle is Real!
I like being thoughtful when choosing a gift for someone but you know what gets in the way of that goodness? You'll immediately think of all the people in your life that fall into this difficult category.
Merry Christmas, YOU who has everything.
Someone you love has amassed a house full of EVERYTHING. What can you gift them with that would be universally adored?
It's a good thing I've recently come into some knowledge that will make crossing them off your list an absolute breeze.
Guess who just won Christmas? YOU!
Here are the 5 Cant-Miss Gifts for the 'Person Who Has Everything'
BONUS: Some of the 'Best Places' around Rockford to Buy Them.
#5 - Socks
In Rockford, you should definitely hit up Culture Shock and Crimson Ridge.
#4 - Clothing accessories (hats, mittens, slippers, etc.)
You can't miss if Minglewood Boutique, Roxy Carmichael Boutique or Rockford Art Deli
#3 - Gift cards
This should be easy. If you loved the place, they probably would too. Go pick up a couple gift cards.
#2 - Holiday gift baskets
My teenage daughter will tell you that a basket from Bath+Body Fusion will never disappoint. Candle baskets are perfect and so are Candle Crest Soy Candles. If your 'person who has everything' has a dog, get a basket from BARK on Mulford.
#1 - Chocolate
It's on this trip where you follow only one rule: You MUST buy some for yourself too. Stop #1 is at Sugar Britches Old-Fashioned Candy Store in Rockton.  Stop #2 is at The Little Chocolatier.
Galena, Illinois: One of America's Very Best Christmas Towns
Wouldn't you know it, the most magical time of year also happens to be when this old-fashioned town looks its best.
8 Small Town Illinois Christmas Events You Should Attend This Year
Man Bundt Bakery: Small Illinois Bakery Creates Most Amazing Cakes You've Ever Seen
Every occasion that calls for cake, this is my 'go-to' spot. Sculpting the absolute coolest cakes around. A peanut-free facility, vegan-friendly and incredible.
More From WROK 1440 AM / 96.1 FM