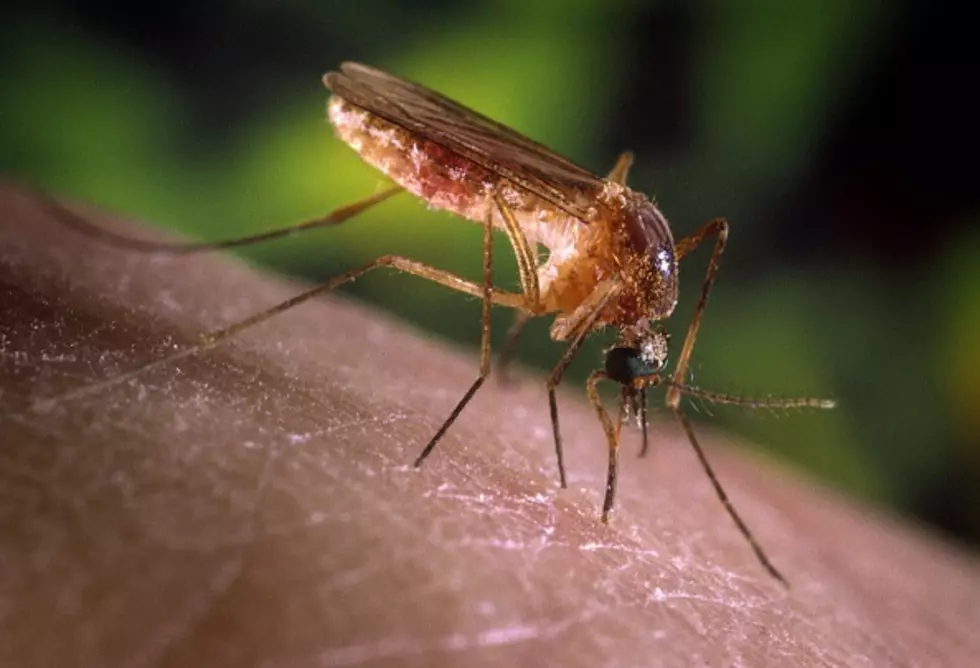 West Nile Virus Confirmed In Surrounding Counties
Getty Images
You're going to want to be extra liberal with that bug spray. 
MyStateline -  According to the Boone County and Stephenson County Health Departments, mosquitoes in both counties have tested positive for West Nile Virus.
This comes only a day after Winnebago confirmed a case of West Nile.
It should be noted that there still has only been one case of West Nile found in a human so far in Illinois.
The best way to protect yourself is to make sure there's no standing water around your residence. Long sleeves and pants can help as well in the addition to using bug spray with deet.
Stay covered and safe out there.
More From WROK 1440 AM / 96.1 FM