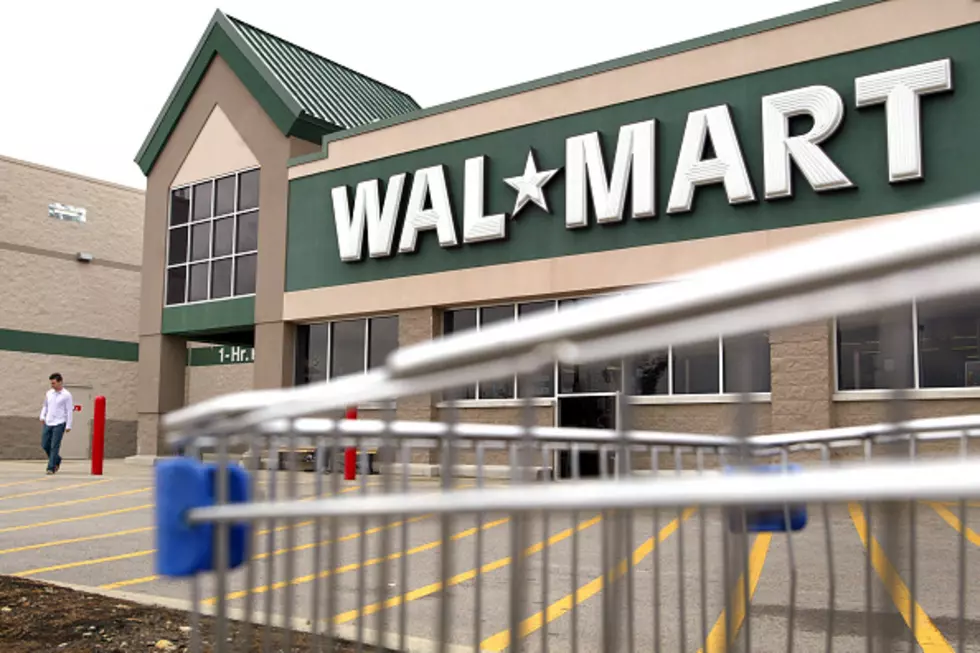 Walmart Is Closing 3 Illinois Stores, More Across The Country
Getty Images
"What's going on with Walmart?" is a question that you'll probably be hearing people ask in the very near future, especially with the retail giant making news with the recent announcement that they would be closing some stores here in Illinois, and nationwide, too.
We've been watching the sad, slow-motion train-wreck that Bed Bath & Beyond has become, and now Walmart is shuttering some (not nearly as many as BB&B) locations, so don't be shocked when you hear the phrase "retail apocalypse" being used in the news media (one outlet is already calling it that).
Will any of our Rockford area Walmart stores end up looking like this?
There Are About 34 Walmart Stores Within A 50-Mile Radius Of Northern Illinois
According to GlobalData.com, at the end of 2022, Walmart Inc operated 4,742 stores in the US, down from 4,743 operational stores in 2021. Globally, Walmart has a grand total of more than 10,500 stores and clubs under 46 banners in 24 countries and eCommerce websites.
When you have that many stores and superstores, it's not hard to imagine that some of them do a lot better than other ones, and some of them have problems that the majority of other Walmart stores don't have.
There's one particular problem that many stores currently have, including Walmart--and that problem is one of the reasons that Walmart is closing some stores.
Any guesses?
How about now?
Walmart's CEO Warned That Theft Was A Big Problem, And Could Result In Store Closures--It Appears That He Wasn't Kidding
As a guest on CNBC's show "Squawk Box," Walmart's Chief Executive Officer, Doug McMillon, had this to say about the ongoing problem of stealing from stores:
Walmart stores across the U.S. are grappling with an uptick in shoplifting that could lead to higher prices and closed stores if the problem persists, Walmart CEO Doug McMillon said Tuesday. "Theft is an issue. It's higher than what it has historically been."

When asked about how local jurisdictions handle shoplifting cases, McMillon said a lax approach from prosecutors could impact prices and lead to store closures down the line.

"If that's not corrected over time, prices will be higher, and/or stores will close," McMillon said.
Here In Illinois, These Are The Walmart Stores That Have Been Marked For Closing
At this point, there are only 3 Illinois Walmart stores shutting their doors:
Lincolnwood Walmart, located at 6840 N. McCormick Blvd
Plainfield Walmart, at 12690 S. Route 59.
Homewood Walmart, at 17550 S. Halsted St.
Walmart is also in the process of closing one of their stores in Milwaukee, according to a report at WISN.com.
Here are 50 of your favorite retail chains that no longer exist.
CHECK IT OUT: See the 100 most popular brands in America
More From WROK 1440 AM / 96.1 FM