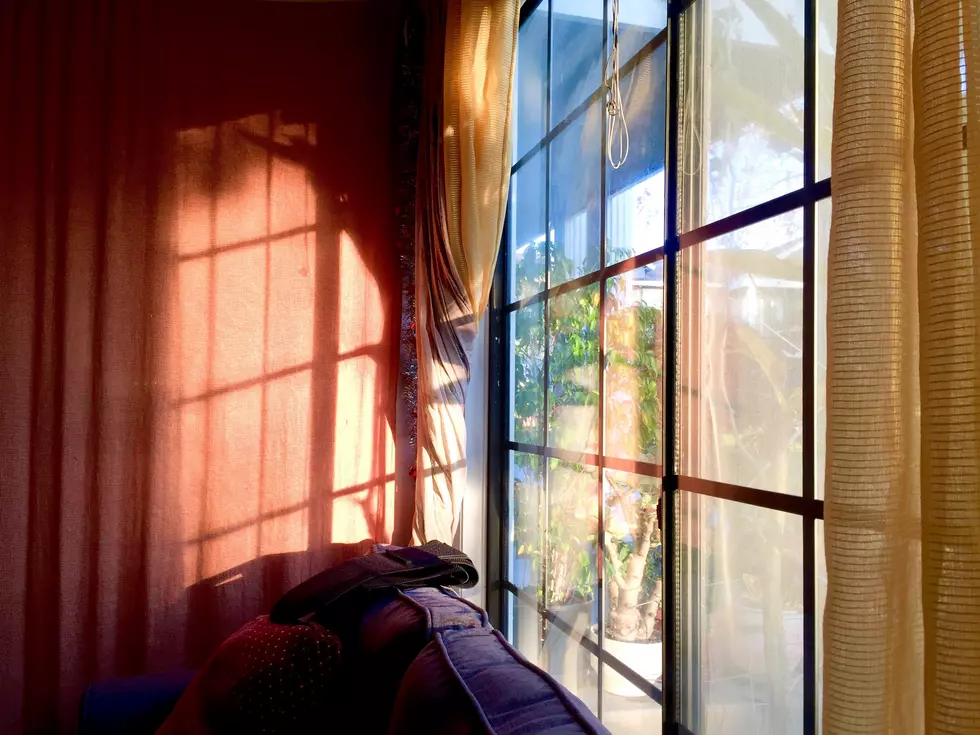 This Tiny Town is Apparently Home to Illinois' 'Most Beautiful Cabin'
Unsplash
Illinois is a big state. I mean, there are a lot of people, and while the highest concentration of folks in the state lives in Chicago, there's still a lot of space.
There are also a lot of options. For example, there are plenty of places to stay overnight in Illinois.
Hotels, motels, Holiday Inn. There are campsites, VRBOs, Airbnbs, and cabins where you can take your friends.
So when I saw 24/7 Tempo's list of The Most Beautiful Cabins Across America, I have to admit I was skeptical.
What I believe to be the "most beautiful" might be the exact opposite of what you think.
It turns out what 24/7 Tempo considers "most beautiful" isn't quite in line with my thoughts either.
Not that there's anything wrong with this quaint little cabin in the middle of nowhere, Illinois, but I just feel like there's got to be more.
Located in the minuscule Buncombe, population 173, is apparently the home of the most beautiful cabin in the Land of Lincoln.
Dubbed the Hummingbird Cabin, it's rated 4.93 on Airbnb. Nearly all of the reviewers look at the property favorably, mentioning the hot tub as its best asset.
Some of the other terms people have used to describe the place are "amazing," "wonderful," and "cozy."
The more I think about it, I might be slowly coming around on the Hummingbird Cabin.
Oh one more thing, the nightly rate at this tiny cabin is going for $118. For that price, it's hard not to see the beauty.
Big $5M Home for Sale Features the Largest Residential Pool in Illinois
When looking for a home with a pool, a really big pool, you can't do any better than this one in Homer Glen, Illinois.
There's an Underground Superhero Lair in this Illinois Home for Sale
Looking for a home with a superhero lair? You can stop your search now.
More From WROK 1440 AM / 96.1 FM