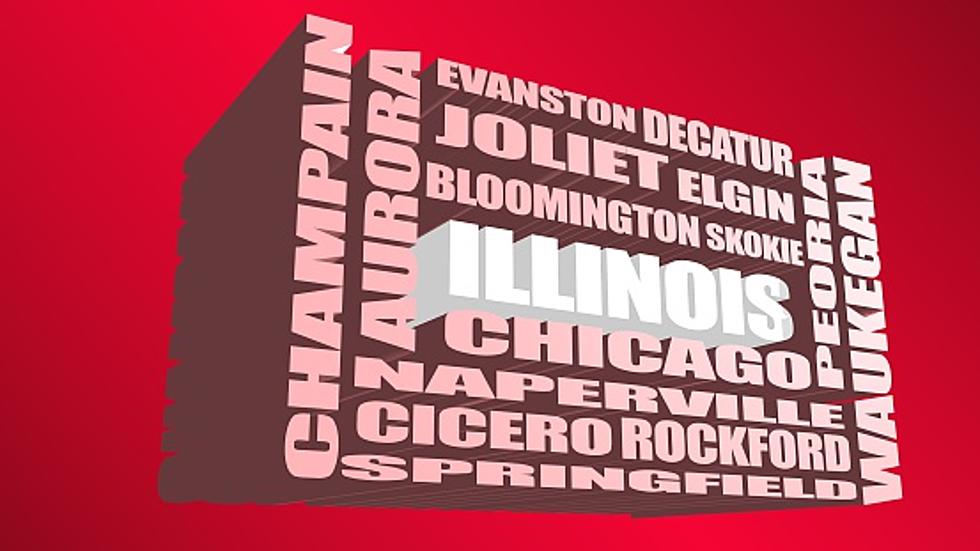 These Are The 10 Illinois Cities With The Biggest Population Losses
Getty Images
As we've been discussing for quite a while now, Illinois is losing people. Our state has seen eight consecutive years of population declines, which is the second-longest streak in the nation behind West Virginia. And we continue to lead the Midwest in outbound migration.
Obviously, not every single person in this state is looking to make an exit, but some Illinois cities have more residents who've pulled the trigger on leaving (or plan to sometime soon) than others.
Illinois' Population Dropped By 113,776 Residents From July 2020 to July 2021
According to U.S. Census Bureau estimates released on March 24th, of Illinois' 14 metro areas, 10 of them lost population in 2021. It wasn't bad news across the board, since Elgin, Champaign-Urbana, and Bloomington added people last year, but every other Illinois metro area ended up on the losing end of things.
Who had the biggest losses? It's probably who you'd suspect. The Chicago-Naperville-Evanston metro area lost 92,687 residents last year, which is a little over 1 percent of their population.
So, Where Does Rockford Land On The List Of Metro Areas Losing Population?
Although we have lost plenty of Rockford residents, we're still a little bit down the list from some other Illinois metro areas. Here are some cities along with the number of residents who left in 2021:
Chicago-Naperville-Evanston: 92,687
Peoria: 2,936
Elgin: 2,190
Rockford: 1,906
Springfield: 1,379
Decatur: 1,215
IllinoisPolicy.org explains why population loss can cause long-lasting trouble for the state:
Nearly half of Illinoisans have thought about moving away, and they said taxes were their No. 1 reason. Population decline also contributes to the lower economic prospects of the state.

Illinois is still missing more than 178,000 jobs relative to its pre-pandemic peak, the state's unemployment rate is among the highest in the nation and population decline threatens to prevent employment levels from achieving a full recovery.
20 Most Expensive Homes For Sale in Illinois Right Now
25 Good & Bad Reactions To "What's It Like Living in Rockford?"
More From WROK 1440 AM / 96.1 FM