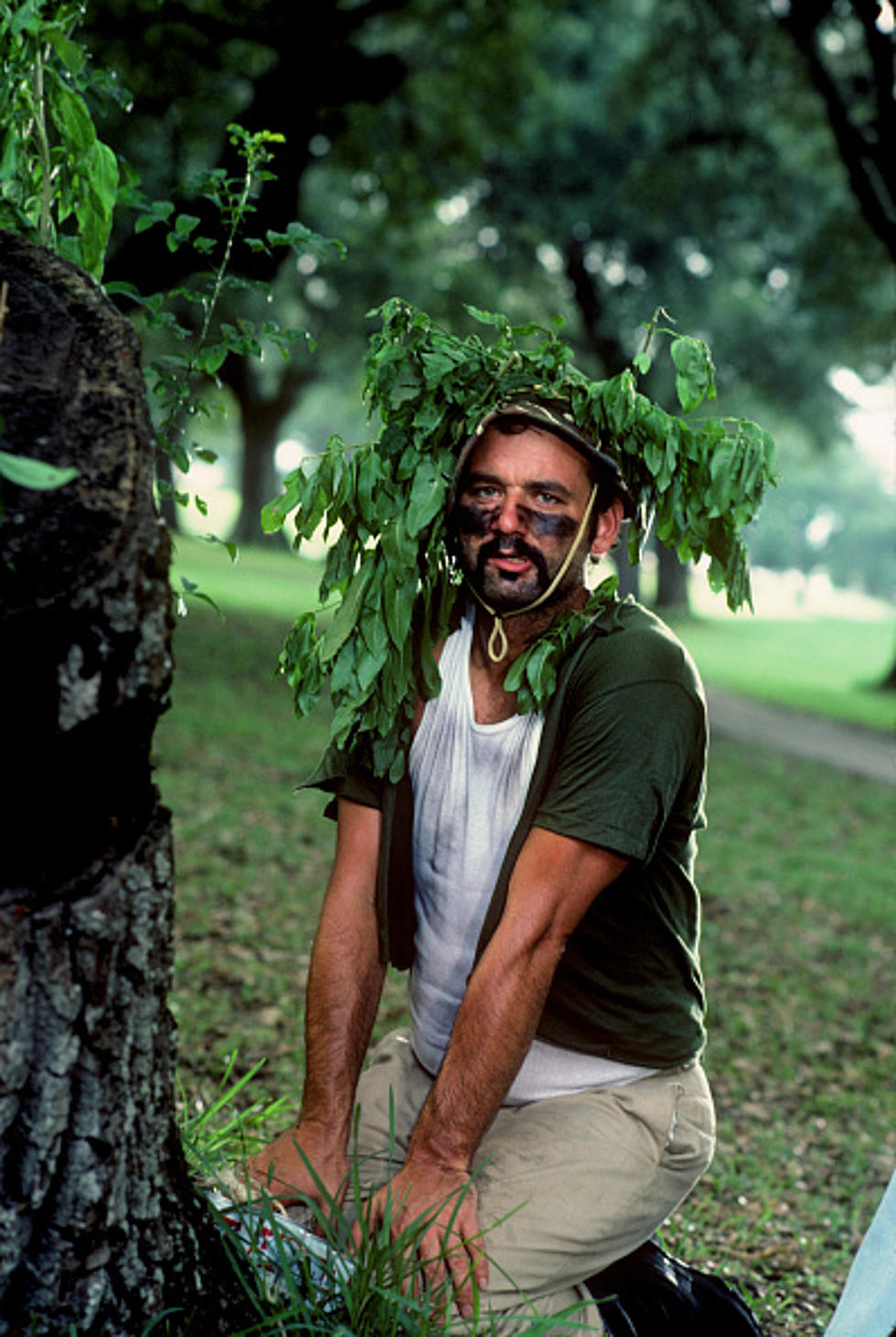 There's An 18 Hole Illinois Golf Course For Sale, Priced To Move
Getty Images
If you're a golfer, it's easy to fall in love with the idea of owning your own golf course. Just ask Clint Eastwood, Justin Timberlake, Willie Nelson, George Strait, Ron Jaworski, or former president Donald Trump. Kenny Rogers even designed his own course.
What? You don't have that kind of money, you say? You might not need to have the net worth of Al Czervik, or the guys mentioned above, to buy your own course in Lake County.
The Midlane Country Club In Lake County Is Ranked Among Chicago's Top 20 Golf Courses, And It Could Be All Yours (If The Price Is Right)
The Midlane Country Club, located at 4555 West Yorkhouse Road in Wadsworth, is on the market, and as I mentioned earlier, it's been priced to sell. Normally, you'd expect the price on a beautiful club and course to be extremely high, but as Audacy.com reports, it's really not:
Instead of a traditional listing, the 315-acre Wadsworth property is being auctioned off at a bargain. Previously valued at over $15 million, the suggested opening bid is $2.5 million. According to Chicago auctioneer Rick Levin & Associates, the country club is currently leased to a management company and generates positive cash-flow to the property owner.
The Midlane Country Club comes with an excellent pedigree, as well. According to the DailyHerald.com, the course opened in 1956. It was designed by Robert Bruce Harris, one of the biggest names in the industry after World War II and among the founders of the American Society of Golf Course architects. A new back nine designed by Bob Lohmann was installed in 1997.
One-of-a-Kind $1M Illinois Home For Sale With a Huge Tree Branch Bedroom
There's a million-dollar home for sale in Naperville, Illinois complete with a massive tree branch bedroom.
$10 Million Illinois Mansion with Most Incredible Features We've Ever Seen
This award-winning home is 21,000-square-feet of unmatched luxury. So many gorgeous features that will take your breath away. Take a look at Shamrock Manor.
More From WROK 1440 AM / 96.1 FM