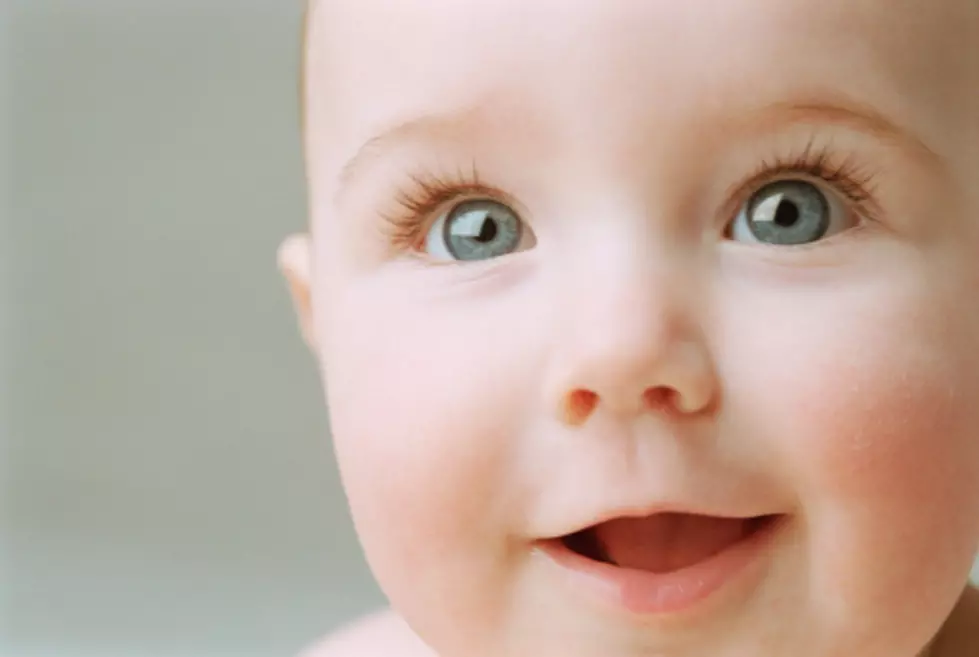 The Top Illinois Baby Names For 2018 Have Been Released
Getty Images
The number one boy and girl name remain the same for the 6th straight year.
Illinois Schools are about to be littered with Noahs and Olivias the next 2 decades.
For the sixth consecuctive year, those are the two names that topped the list of Illinois births with 760 Illinois Noahs being born in 2018 and 889 Olivia as well.
2012 was the last time two other names topped the list. Jacob and Sophia topped the list that year, Noah and Olivia were 3rd and 2nd respectively. In 2018 Sophia had dropped to 5th on the list of girl names while Jacob plummeted to the 19th most popular name for boys.
The website is pretty cool. You can find out the top 100 names for each state. Our neighbors to the north had two different names at number one. There were 353 Olivers and 302 Evelyns born north of the Cheddar Curtain last year.
I went back to the year I was born to see what was popular then. Michael and Jennifer were the number one names in 1979. That definitely matches up with the 13 Jennifers I went to high school with.
Where does your name land on the list?
More From WROK 1440 AM / 96.1 FM