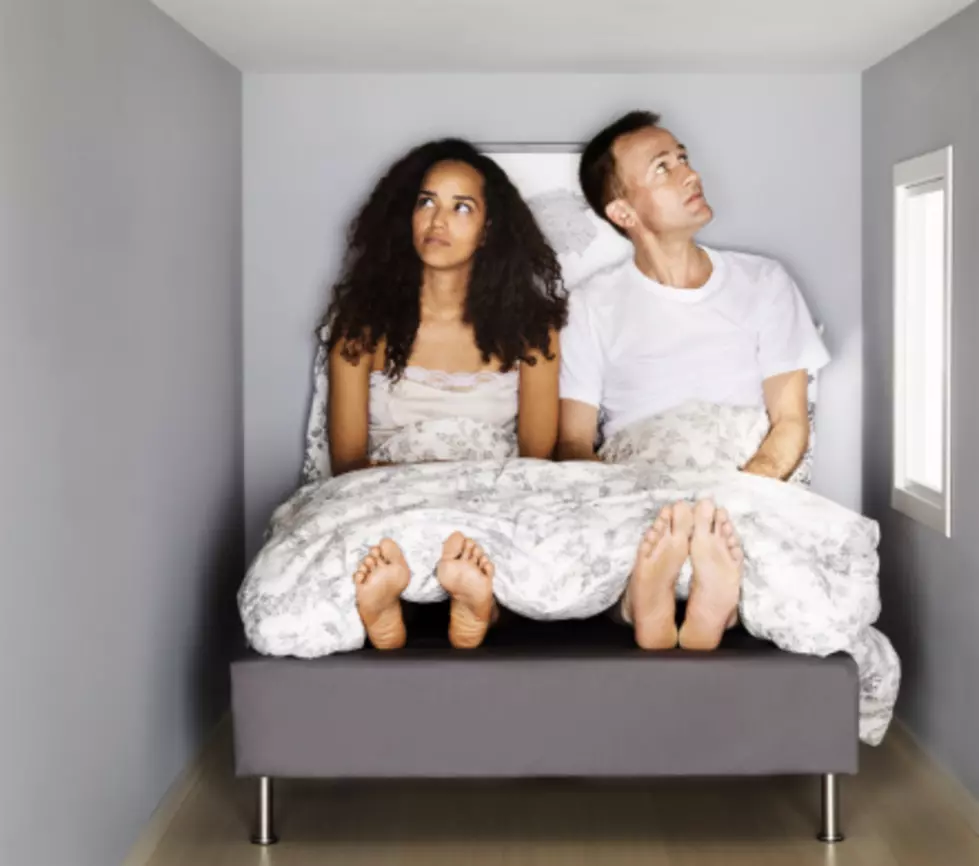 The Most-Googled Fear of Illinois Homeowners is…
Getty Images
The most-Googled fear of Illinois homeowners is actually not as strange as the fears of homeowners in most other states.
Personal-security website ASecureLife points out that while most people have Googled something relating to their fears (no matter how off-beat some of those fears are), homeowners fears are a little more down-to-earth.
When it comes to fears about our single biggest investment, our homes, we're looking for some basic help on how to prevent it, what to do if it happens, or how to keep it from happening again.
So, ASecureLife ran some numbers based on Google searches:
We decided to find out what household fears people google the most in each state. While our study doesn't necessarily indicate the actual prevalence of a specific problem in a state, it does offer insight into which fears residents have on their minds.
So, let's get right to it. What is the most-Googled fear of Illinois homeowners?
I'm guessing that means looking for previously reported crimes in the area, or sex offenders who might reside in the neighborhood--but, I'm not really sure. It's not really that strange of a thing to be curious about--especially when we look around the country.
Here's what other Midwestern homeowners are fearful of and Googling:
Wisconsin: Mold
Missouri: Mold
Minnesota: Gun Safety
Michigan: Spiders in the house
Kentucky: Mold
Iowa: Peeping Toms
Indiana: Signs of Bed Bugs
Some of ASecureLife's other findings:
Pennsylvania has a unique fear: sinking homes. That might sound surprising, but when you google sinking homes, many of the search results relate to Philadelphia.
Indiana residents google bed bug signs more than any other state—perhaps because a report by Orkin found that Indianapolis has one of the biggest bed bug problems in the nation.
Arizonans worry about pool safety the most, likely because the state's scorching summer temperatures warrant installing a pool if you have the space.
Hurricane preparation is the most-googled fear-based term in Florida, a state often battered by hurricanes.
Tennessee stands out as the only state to fear the supernatural. Residents of this Southern state fear ghosts in their houses.
10 states fear mold the most (11 if you include black mold)
Carbon monoxide poisoning comes in a distant second, appearing as the most common fear in just six states.