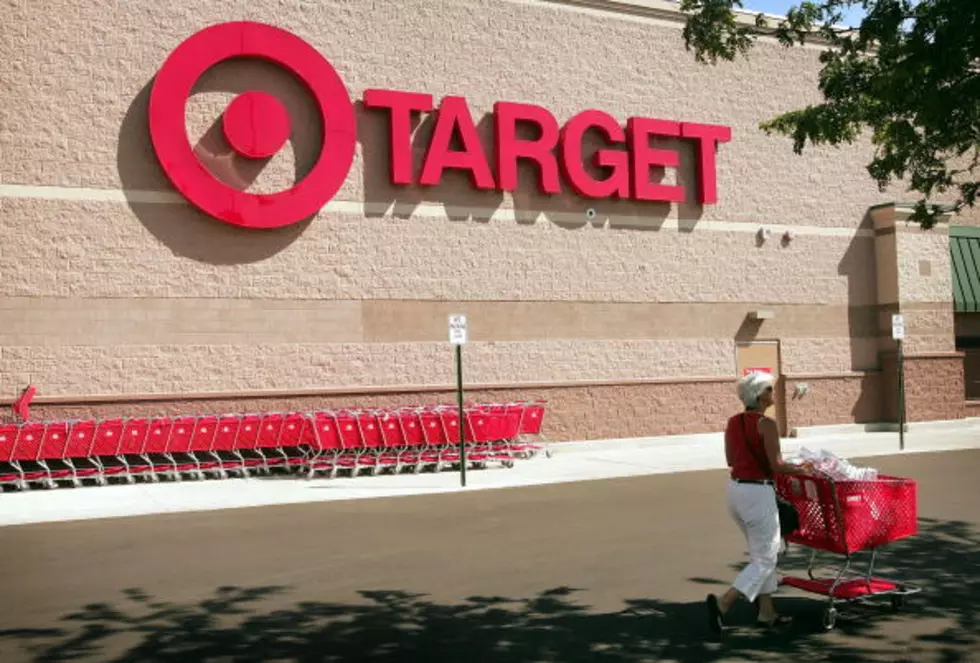 Target Ups The Salary for Holiday Employees
Scott Olson / Getty Images
The holidays aren't too far away and this year if you need a winter job, you might want to consider Target.
September is half over which means, it's basically Thanksgiving tomorrow and Christmas next week.
Not literally, but it's gonna feel that way! So if you're looking for a job this holiday season, hiring will begin soon.
One of those places hiring extra over the holidays is Target.
WGN-TV is reporting that Target plans to hire 120,000 holiday employees. I know, whoa!
But the best part of the 'whoa!' is that this year, those holiday employees are getting a raise.
The WGN article says Target will up their per-hour salary for holiday employees this year to $12 an hour.
Hiring hasn't begun yet, but if you're into making that kind of money this holiday season, I would keep my ears and eyes peaked for Target's holiday hiring announcement.
More From WROK 1440 AM / 96.1 FM