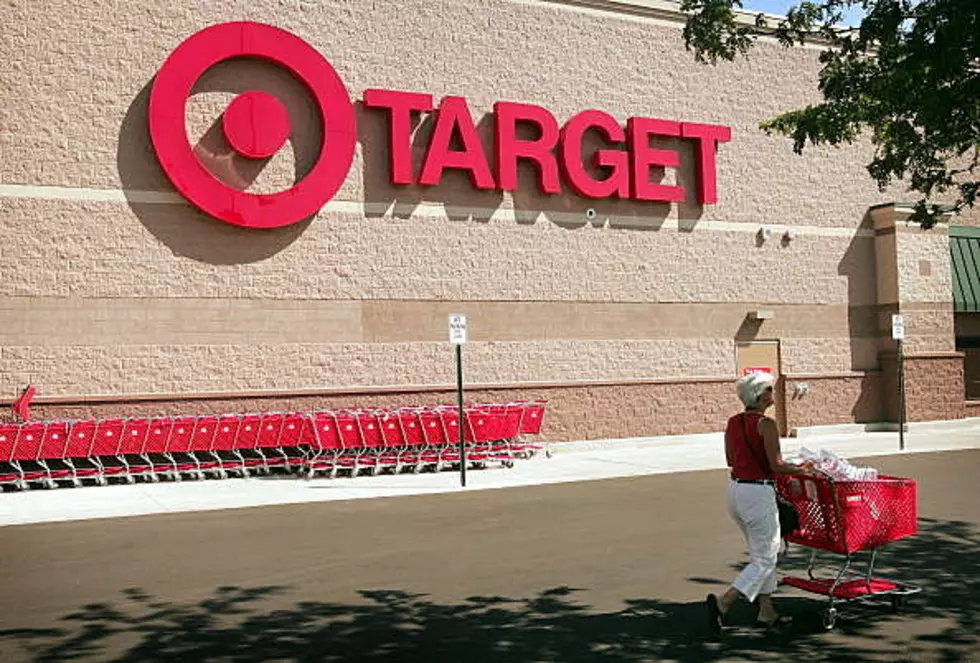 Target Just Unleashed Same Day Delivery In Rockford & We're So Excited (And So Scared)
Getty Images
Target on East State Street dropped some big news today.
Big news as in, you aren't going to have to leave your house or office to pick up all the things you love from Target.
Target is working with Shipt, the same company that is making deliveries already for many big box and grocery stores in the Rockford area, to deliver all of the stuff you need but do want to get.
It's simple too. Download the Shipt app on your phone or tablet, because that's where you will make your place your Target order.
From there, you'll schedule your delivery and Shipt will do the shopping for you.
After that, Shipt will deliver to your home, office or wherever you are.
Here's the fine print: Shipt is a subscription-based service. The Target/Shipt same day service subscription is $99 a year. Right now they're cutting the subscription fee in half, $49.
Exclusions apply too. Anything over 40 pounds along with clothing, shoes, bedding, bath, furniture and patio items. Also excluded are Target Starbucks and Café foods.
Also on the list of undeliverable items are: "accessories" and "entertainment." Not sure what specifically Target is including in those two items, so your mileage may vary.
More From WROK 1440 AM / 96.1 FM