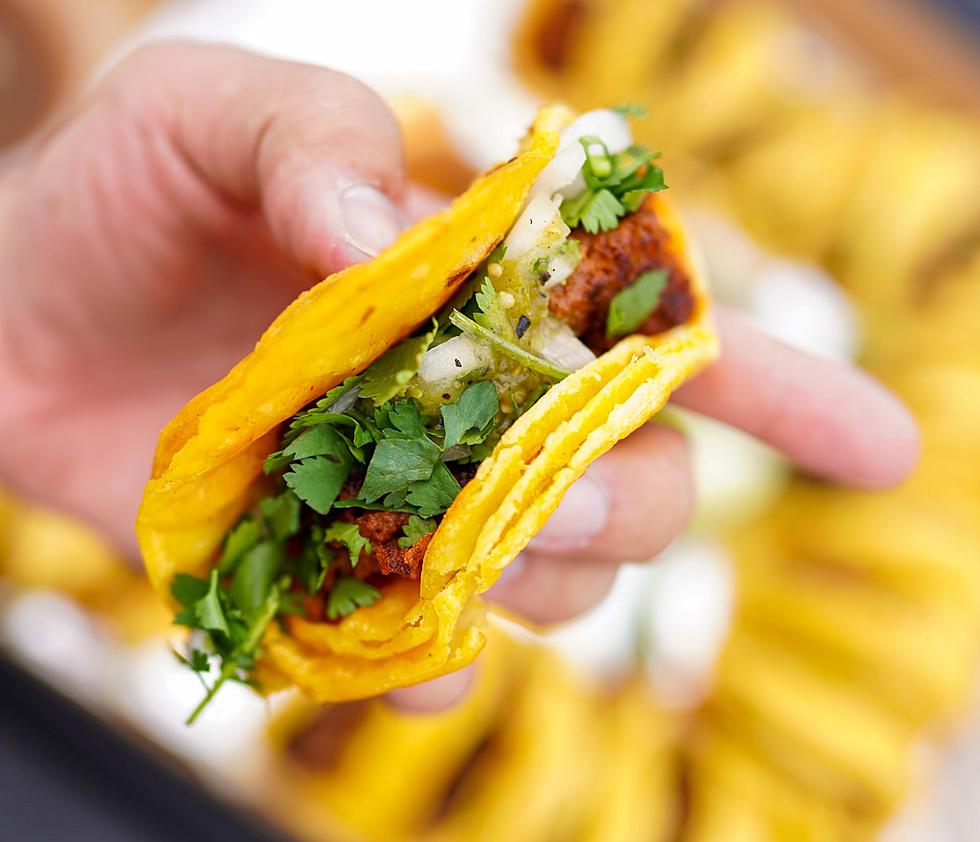 Taco Fest Near Wrigley Field Could Be More Exciting Than Cubs
kevin-liang-meQnwalVPyc-unsplash (1)
Something that could be more exciting than a Chicago Cubs game this season is a Taco Fest near Wrigley Field.
Taco Fests Are The Best
I am a huge fan of tacos, so I am always trying to track down the best in our community and beyond. My goal is to find the best in the business.
My recent research has discovered something new to my taco-loving adventures. That is the Taco Fest. Could it get any better?
I am talking about many different styles of tacos from several unique taco joints. Plus, they are all located in one place. That is a dream come true.
Taco Near Wrigley Field This Summer
If you are looking for that special taco experience, I have a suggestion for an event you have to add to your must-see list for this summer. It is Sam Adam's Lakeview Taco Fest.
The annual festival is scheduled for Saturday, September 18th, and Sunday, September 19th. It is open from 11 am to 10 pm each day. The location is 3500 Southport in Chicago. it is part of the Southport Corridor between Addison and Roscoe.
The event is a suggested $10 donation that benefits the Friends of Lakeview to help people in that community.
I really like that area. There are a lot of great restaurants, bars, and shops around there too.
What Is Happening At Taco Fest
There will be plenty of room for activities at this year's Taco Fest. Here are some of the things you will be able to enjoy besides the delicious tacos.
Vote for Chicago's Best Taco
For more info, HERE.
Seven Restaurants for the Tastiest Taco Trek in Rockford
LOOK: Here are copycat recipes from 20 of the most popular fast food restaurants in America
More From WROK 1440 AM / 96.1 FM