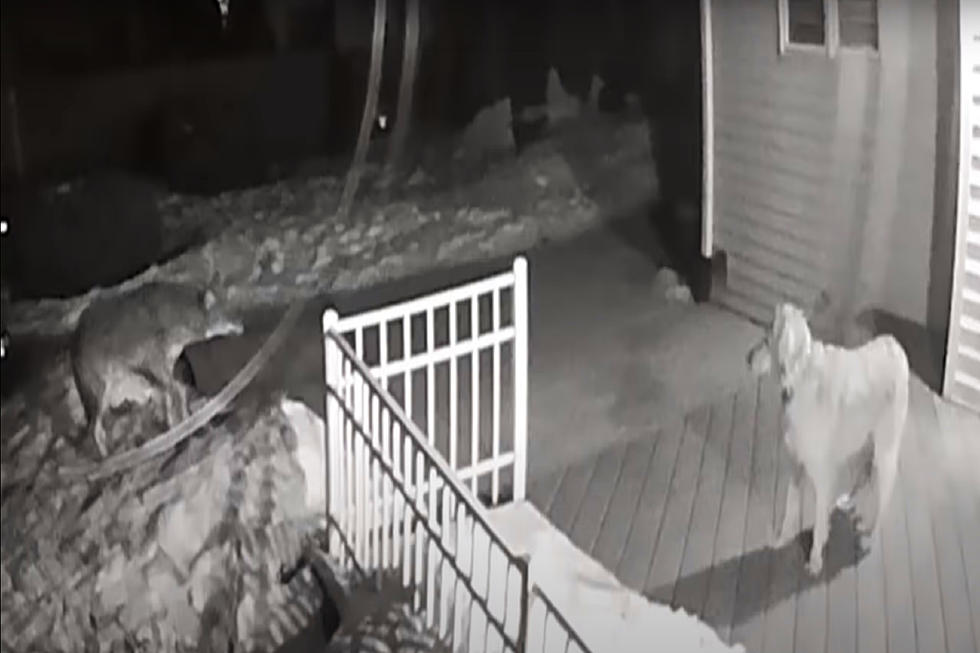 Surprisingly, Not All of the Top 5 YouTube Videos For Rockford Involve Crime
Credit: Q98.5, YouTube
Rockford, Illinois seems to have a knack for making the news for all the wrong reasons. This is unfortunate because there are a lot of positive things about Rockford and not just Cheap Trick, Fred Van Vleet, and Rockford IceHogs. After a quick filtered search on YouTube, I was pleasantly surprised to learn not all of the top "Rockford, Illinois" related videos on YouTube have to do with crime.
TOP FIVE 'ROCKFORD' VIDEOS ON YOUTUBE WITH 1+ MILLION VIEWS
5. "Congo seben ( Valentine's Day party RockFord iL ) Rio"
This looks like a fun party. I could dream of being able to dance like that.
4. SPECTATOR DRAGS - Rockford Speedway - 07/04/2020
If you skip to the 13:30 mark you'll find this race highlighted in the screenshot above. I don't know the backstory but I hope they knew each other because otherwise, someone has some explaining to do.
3. 2015 WWII Days - Rockford, IL - German WWII Fallschirmjäger Veteran
This was filmed at Midway Village Museum, where World War II is reenacted annually.
2. Inside A Crack House | US Drug Gangs Exposed (Crime Documentary) | Real Stories
There is the one and only crime-related video that lands in the top 5 videos about Rockford, Illinois. If you enjoy crime documentaries I recommend watching this.
1. Coyote Chases Family Dog in Rockford, Illinois
This short video is under one minute in length but proves how much coyotes don't care about their surroundings.
FLASHBACK: 10 Rockford Places You Probably Hung Out At on Friday Night
FLASHBACK: 10 Rockford Places You Probably Hung Out At on Friday Night
More From WROK 1440 AM / 96.1 FM