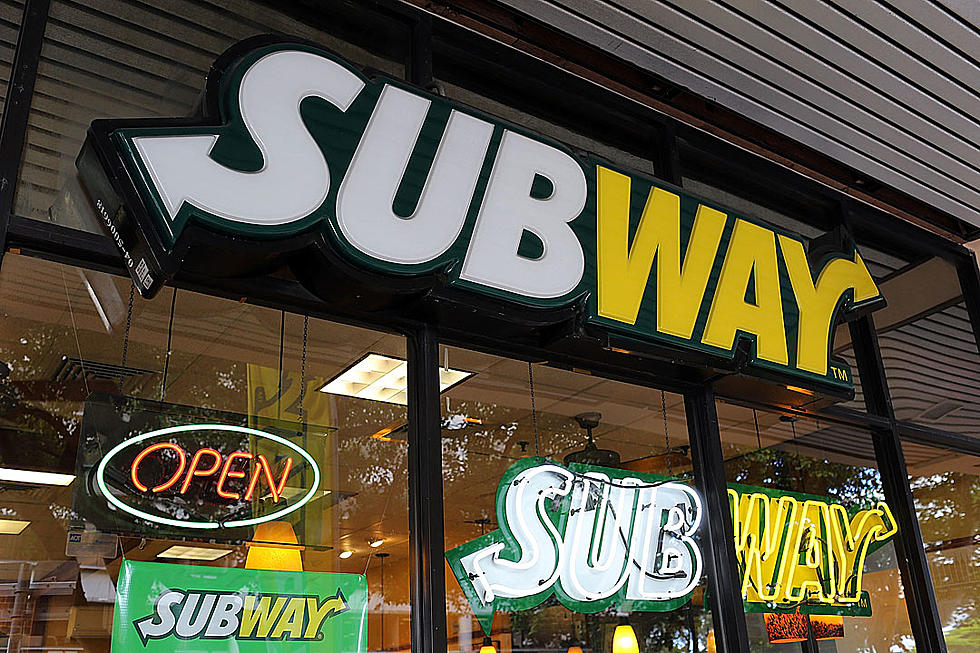 Subway Expected to Close 500 Stores Next Year
Getty Images
What in the heck is going on in the world today? Is someone punking us?
It seems like every month we are talking about another major retailer that is closing, and the new one on the list is Subway.
I get how a major increase in online shopping is hurting brick-and-mortar stores, but I'm having a hard time comprehending how Subway is struggling in today's business/shopping environment.
According to this article on mystateline.com, it's because Subway is requiring all their franchise owners to do major upgrades to their stores, and many owners won't/can't foot the bill.
The company said Wednesday it expects stores to close after it rolls out a revitalization plan, announced last summer, that will require franchise owners to invest more in their operations. All Subway stores are franchise owned, rather than owned by the company. The plans to revamp locations include adding self-service kiosks, more comfortable seating and Wi-Fi and USB charging ports.
The silver lining in this sad sandwich story is that Subway has about 27,000 stores in the US, so maybe the loss of 500 won't be that noticeable. Let's just keep our fingers crossed that no Subways in the Stateline will be closing due to these policy changes.
More From WROK 1440 AM / 96.1 FM