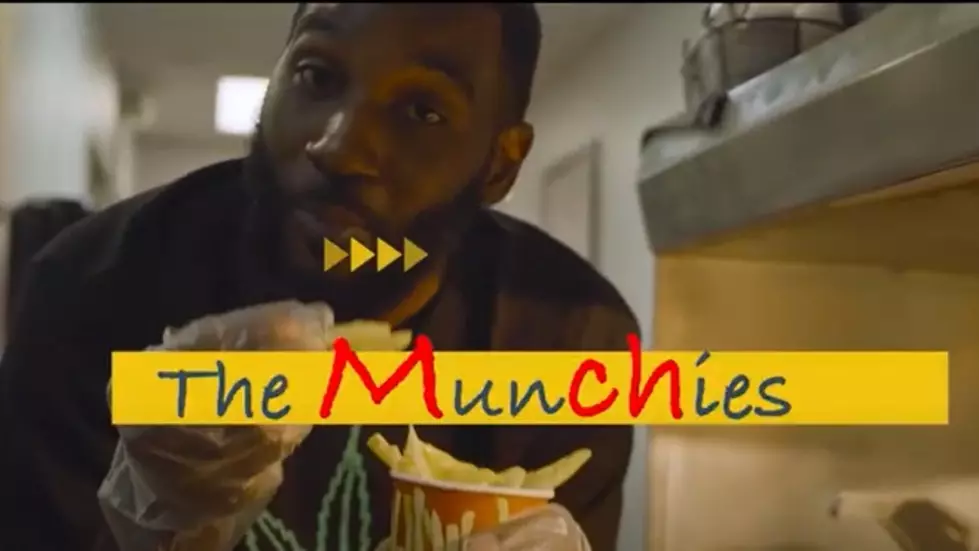 Stoner Food Review Show "The Munchiez" Films at Beef-a-Roo (Video)
YouTube
Enter your number to get our free mobile app
Wanna satisfy your taste "buds," head to Beef-a-Roo with "The Munchiez."
How is it that I've never heard of this YouTube Channel before? Ladies and gentlemen, I present "The Munchiez." The hosts of the Unapologetically Ignorant Podcast, get things fired up and het to eating!
Jilla Johnson and Ricky Rick travel the country looking for great food to chow down on, while high. Their reviews are honest, their take on different styles and flavors of food are "blunt," and they are HIGHlarious.
In this episode, Jilla and Rick head to a Rockford staple, Beef-a-Roo. It's all about the cheese fries, the burgers, the salads, and the roast beef. Oh and the video starts with these two fellas, eating a lemon cake...just this opening scene will have you hooked and ready for another hit.
If you have a local suggestion for these guys to hit, here is how to reach out to them:
allen2113@gmail.com
Also on "The Munchiez" YouTube Channel, the guys visit Prairie Street Brewing Company, Lino's and Lucha Cantina in Rockford. Also recommended watching!
Check out their Facebook page HERE get together with some good buds, and watch their YouTube Channel for sure.
I'm thinking as things get back to normal in 2021, having Jilla Johnson and Ricky Rick in studio with Double T and a sample platter of Rockford treats, is video gold.
LOOK: Here are copycat recipes from 20 of the most popular fast food restaurants in America
More From WROK 1440 AM / 96.1 FM