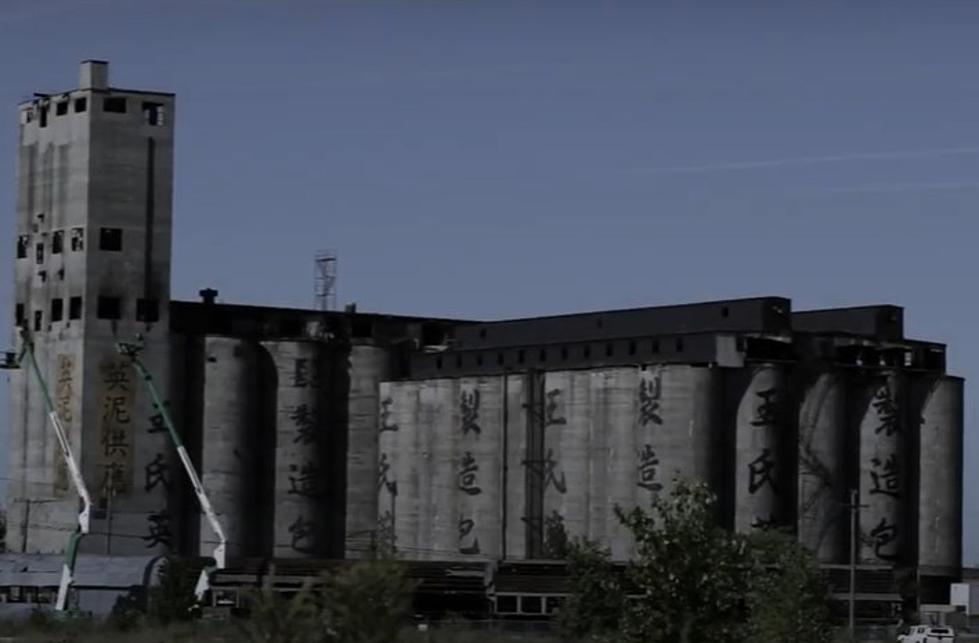 Set Of Popular Action Movie Filmed In Illinois Still Abandoned
Photo From YouTube
The set of a famous action movie filmed in Illinois is still abandoned after many years.
Spotted Something Unusual
I remember several years ago, driving into a Chicago Bears game. I was on I-55 when I spotted something rather unusual just outside of the city. There appeared to be some sort of group of silos that were painted with some strange markings.
Many Movies Filmed In Chicago And Illinois
My first thought was it must be part of some sort of movie set. It was too unusual to be anything else. Of course, there are have been many movies filmed in Chicago and Illinois through the years like the latest Batman Trilogy, the Blues Brothers, and Ferris Bueller's Day Off.
I did learn a couple of days later by searching on the internet that indeed a new movie was being filmed in the city at that time. It was Transformers 4: Age of Extinction. If you looked carefully, you can see the scene filmed in Chicago during this trailer.
Transformers 4: Age of Extinction Scene Was Filmed In Chicago
Not that I have established that Transformers 4 did film a scene, it is time to learn more about it. The location is Damen Avenue Silos. It is the perfect site for an action movie scene.
"The site had been used to transport and store grain since the early years of Chicago's history but it wasn't until the early 1900s that the silos were built."

 

"The original complex included a powerhouse, elevator with temporary storage and processing silos, and thirty-five-grain storage silos."

 

"The elevator and silos were already long abandoned when a 1977 explosion and fire sealed their fate."
What is Currently At The Former Transformers 4 Movie Set
Unfortunately, ever since the filming of those scenes for the Transformers 4 movie, nothing new has opened or happened there. I recently drove by the location and it is just another abandoned building. Check out some of the photos of that area.
You can see the whole thing for yourself in this video.
WARNING: Under no circumstances should you enter this property. By doing so you risk bodily harm and/or prosecution for trespassing on private property.
Can You Guess The Abandoned Rockford Business?
Can You Guess The Abandoned Rockford Business?
50 Famous Brands That No Longer Exist
More From WROK 1440 AM / 96.1 FM