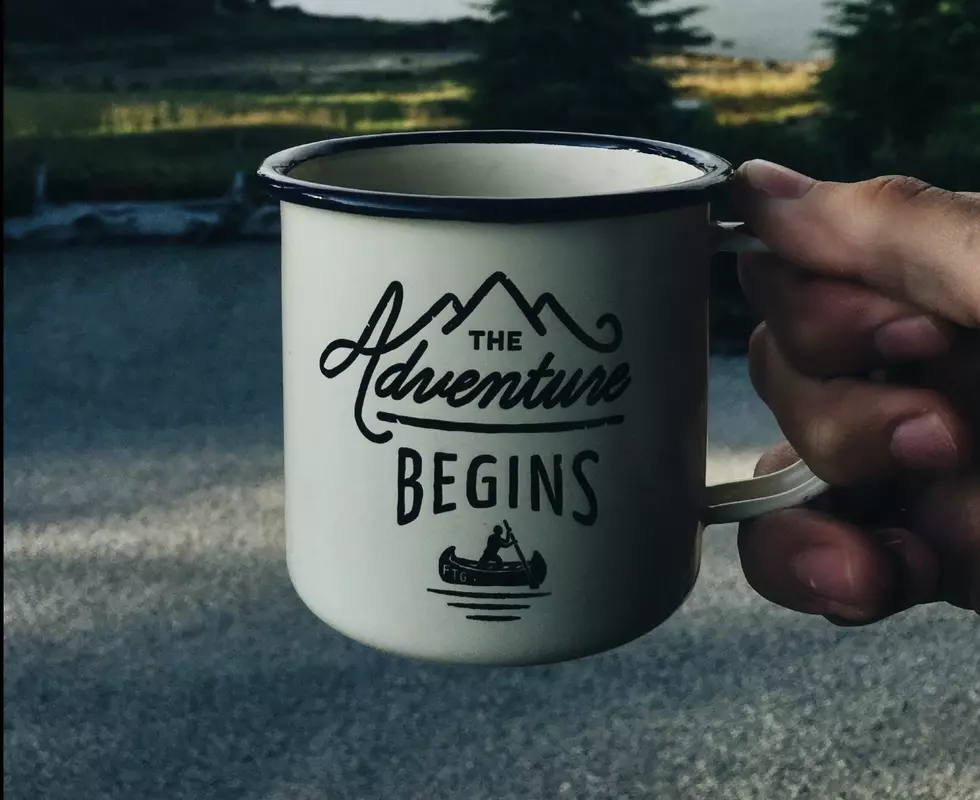 Tiny Illinois Town Dubbed America's Best for a Big Adventure
Unsplash
Need to get out and go on an adventure? If you live in northern Illinois, you won't have to travel far.
That's because this tiny little town was just named the best place for a big adventure in all of America.
I have to be honest, when I first saw this I thought I misread it and for a second believed it was a city of the same name in a different state altogether.
Like Savannah, Georgia.
However, the list featured on USA Today's 10 Best guide says Savanna, Illinois is the Best Small Town for Adventure in America.
How is that now?
'Savanna, hugging the Mighty Mississippi and along the Bluffs of the Driftless area in Northwest Illinois, is the starting point for 60 miles of bike trails – the Great River Bike Trail – but it is also a favorite stop for motorcyclists,' says 10Best Local Expert Jacky Runice.
Look, I'm not poopooing the thought that Savanna isn't a town where adventures can be had, but the top small town for adventure in America?
I took a close look at the Things to Do list on TripAdvisor and here are the top five "things to do" while in Savanna:
Mississippi Palisades State Park
Iron Horse Social Club
Savanna Train Car Museum
Savanna Marketplace
A.O. Elliot
There's nothing that screams "adventure" on the list unless you consider a visit to a state park as one.
Then again, I've made an adventure out of going to the grocery store. Long story short, an adventure is what you make of it. So why not take a trip to Savanna and create your very own adventure?
12 Amazing Illinois Day Trips to Take Each Month in 2022
25 Places You Need to See Next Time You're In Wisconsin
More From WROK 1440 AM / 96.1 FM