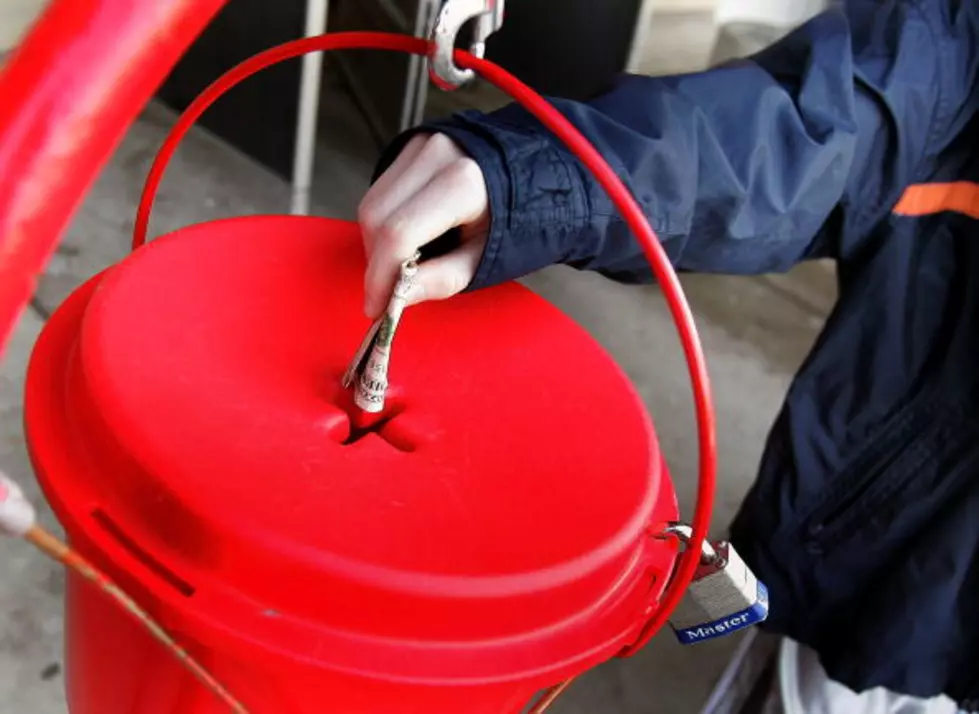 Salvation Army Bell Ringers Will Be At CherryVale This Weekend
Tim Boyle / Getty Images
Christmas in July is happening at the CherryVale Mall this weekend, and even the Salvation Army Bell Ringers will be there!
I've never really understood why it's Christmas in July and not Christmas in June since June 25 is the official halfway point to Christmas, but it doesn't matter. What does matter is that we can bring a little of the Christmas spirit into the heat of summer, and that is exactly what the Salvation Army is hoping for this weekend.
Here's the sad fact, the Winnebago County chapter of the Salvation Army lost over $100,000 in funding this year for their Women's Restorative Justice Program. This program helps at-risk women who are recovering from addiction and have a criminal history in Winnebago County. The program provides these women, and their children, with housing and many other supportive services they need to get their lives back on track. To say this program is important for many in our community is almost an understatement, it is vital, and it needs our help.
To make up for the major funding loss, the Salvation Army is setting up bell ringers at three places in the CherryVale Mall this Thursday through Sunday. Please find it in your heart to drop some money in their red kettles this weekend, or better yet, find some time to volunteer and ring their bells. All they need is two hours of your weekend, and several volunteer shifts are still open. Register for one now by clicking here.
Thank you, and Merry Christmas...in July!
More From WROK 1440 AM / 96.1 FM