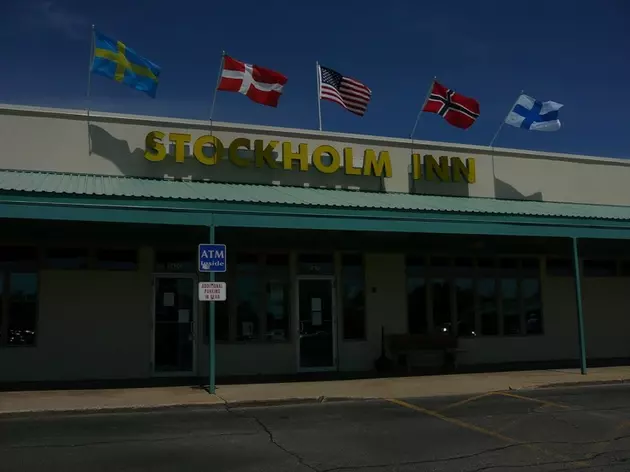 Rockford's Stockholm Inn To Host Controversial Illinois Group Assembly
Google Maps
According to Cornwall Alliance, "National Spokesman Dr. E. Calvin Beisner will be in Illinois April 25-28 speaking on Climate Change & The Christian: What's True, What's False, What's Our Responsibility? at four separate events with the Illinois Family Institute."
One of those dates is set for Rockford. Beisner will speak with the Illinois Family Institute at the Stockholm Inn on April 25.
According to splcenter.org, "The Illinois Family Institute (IFI), which says it dedicates itself to issues surrounding 'marriage, family, life and liberty,' is heavily focused on attacking gay people and homosexuality in general."
In response, the Stockholm Inn said, they "can not discriminate who we serve or hire. Fed and State law. We are not partnering with this group in any way. Thanks for your concern and comments."
Top This! The Search For Rockford's Best Pizza
More From WROK 1440 AM / 96.1 FM