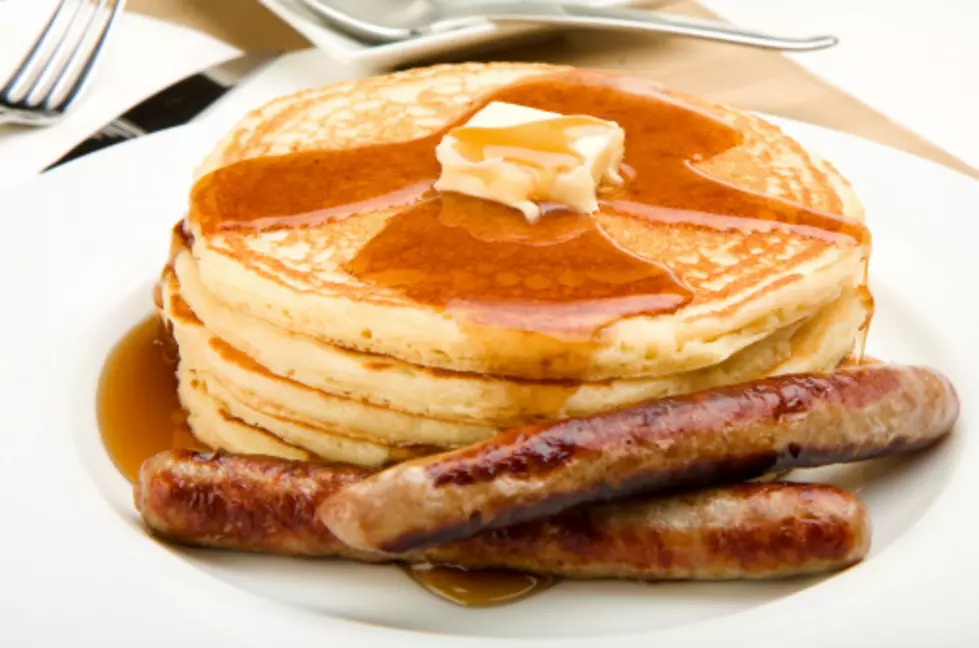 Rockford's New Sweet Basil Cafe Is NOT A New Thai Spot
msheldrake
Luckily, there are still some great Thai spots in town.
To be fair if you google "Sweet Basil Thai Restaurant" you'll get a lot of results. My first clue that it wasn't a Thai restaurant was when the first comment on the Facebook post was a woman complaining about the "Meatloaf Sundae" she and her boyfriend ordered:
A few things. One. When you order a meatloaf sundae at a restaurant you've never been to, that's officially in Caveat Emptor territory. I'm not saying that it definitely won't be good but that's a pretty wild order for your first time. And two:
Sidebar: I found this other grammatical gem in the comments section of a Rockford news outlet story about Bill Cosby being released. Real enlightening stuff.
I blacked out some names here to protect the grammatically challenged. I almost ROTFLed at "in title."
Anyway. Sweet Basil Cafe is NOT a Thai place but is does seem to be every other place.
Breakfast? Yep
Crepes? Yes
Breakfast Burritos? Si.
Lox? Might be one of the only ones in town.
Flatbread Pizza? Yes.
Assortment of Apps? Some classics in here.
Salads? Health nuts welcome.
Horseshoes? Downstaters also welcome. 
Paninis? Of course.
Wraps: If a salad is just too healthy.
Burgers and Sandwiches? Are paninis not sandwiches?
Poulty and Seafood? AKA chicken and shrimp.
Beef? This is where the infamous Meatloaf Sundae resides.
Greek food? Why not?
Pasta? This menu is a dense 10 pages long.
Desserts? There is no way you saved room but you'll look anyway.
Sweet Basil Cafe is in the old TGI Friday's next to CherryVale Mall. They are open from 7A-8P every day. Try it out. Maybe avoid the meatloaf sundae.
20 Outdoor Dining Options in Northern Illinois
20 great patios to enjoy lunch, dinner, and a cocktail.
LOOK: The most famous actress born the same year as you
Many of the actresses in this story not only made a name for themselves through their collection of iconic performances, but also through the selfless, philanthropic nature with which many of them approached their stardom. In an age of flipping the script on societal norms, many of these actresses are using their voices and platforms to be advocates for those who are otherwise unheard.
More From WROK 1440 AM / 96.1 FM