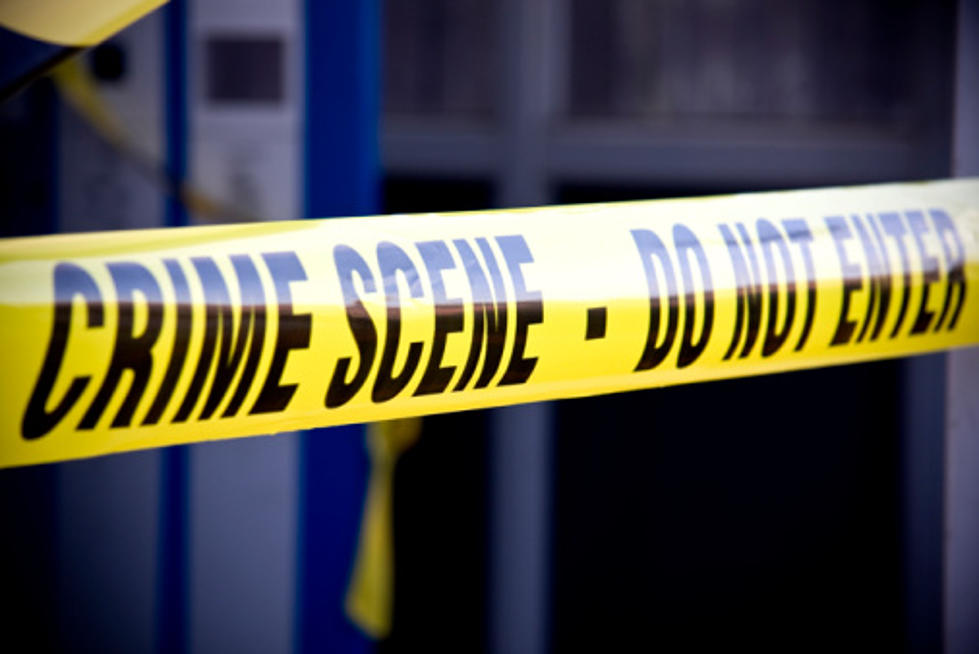 15-Year-Old Male Charged with First-Degree Murder in Rockford Shooting
Brian Jackson
Tragedy struck on February 11, 2023, in the 1300 block of 7th Avenue in Rockford, when a 54-year-old man was fatally shot while waiting in his vehicle for family members who were knocking at a resident's door. The victim and his family members were Jehovah's Witnesses and were reaching out to residents in the neighborhood when witnesses reported seeing a shot fired from a passing white vehicle.
After a thorough investigation, Rockford Police detectives were able to identify a 15-year-old male as the suspect in the shooting. The Winnebago County State's Attorney's Office authorized the charge of first-degree murder against the juvenile, and an arrest warrant was issued.
With the help of the Winnebago County Sheriff's Office, the suspect was located and taken into custody on February 21, 2023, in the 1500 block of Broadway. He has been lodged in the Juvenile Detention Center pending his court appearance.
The Rockford Police Department is urging anyone with information regarding this incident or others to contact them. They can be reached by phone at 815-966-2900, on Facebook (@RockfordIllinoisPoliceDepartment), or on Twitter (@RockfordPD). For those who wish to submit anonymous tips, they can text the word RPDTIP and their tip to 847411 or use the Rockford PD App, available on both the App Store and Google Play Store. Tips can also be submitted anonymously through Rockford Area Crime Stoppers at 815-963-7867.
It's important to remember that the charges against the suspect are merely accusations, and he is considered innocent unless proven guilty in a court of law. The loss of a human life is always tragic, and the Rockford community is mourning the loss of this man. As this case moves through the legal system, the hope is that justice will be served, and the victim's family can find some measure of closure.
LOOK: Famous Historic Homes in Every State
More From WROK 1440 AM / 96.1 FM