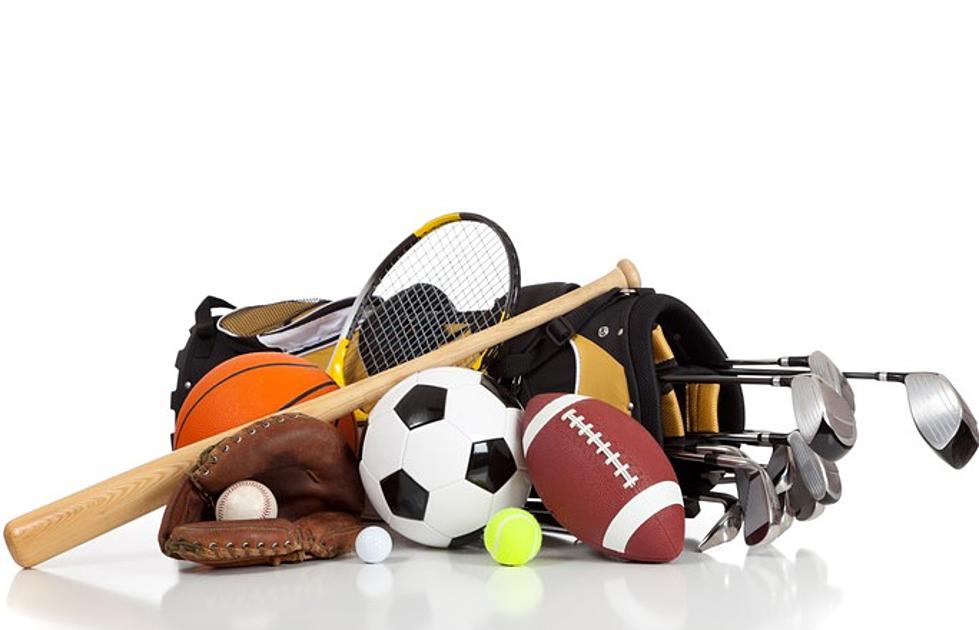 Rockford Middle School Collecting Used Sports Equipment For Homeless Teens
Getty Images/iStockphoto
If you've been putting off Spring cleaning, now's the time to do it and donate to those in need.
Most of us think, we don't have enough. Whether it's money, clothes, shoes, whatever it is, we think we need more.
But, there's a chance we're doing fine.
Flinn Middle School's Parent Teacher Partnership is working with Just Breathe 815 to collect gently used equipment and apparel this Friday, May 4.
If you can donate, Michelle asks for you to contact her, Flinn Middle School or Just Breathe 815.
More From WROK 1440 AM / 96.1 FM