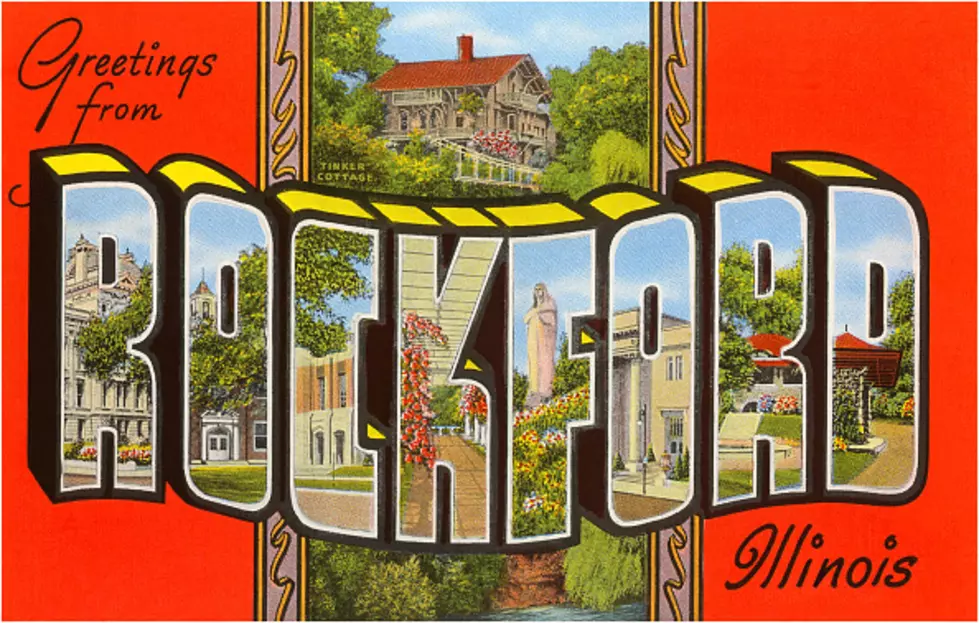 Rockford Mayor Tom McNamara Reflects On 2019 And Previews 2020
Corbis, Getty Images
Mayor Tom McNamara reflects back on 2019 in Rockford and looks ahead to 2020.
Since I came to Rockford in 1993, it's a completely different place. The Forest City has grown a lot. Especially, over the last few years. It's not perfect but, our town is moving in the right direction. I'm excited about the future.
This week, I had the opportunity to chat with the mayor about it. Mr. McNamara and I discussed all the great things that happened in 2019 and the stuff we have to look forward to in 2020.
If you missed my interview, please check it out right now...
Video: Rockford Mayor Tom McNamara Looks Back On 2019 & Previews 2020.
I hope you have the same positive feelings that I do about Rockford.
---
Video: How To Tie a Tie With Rockford Mayor-Elect Tom McNamara
More From WROK 1440 AM / 96.1 FM