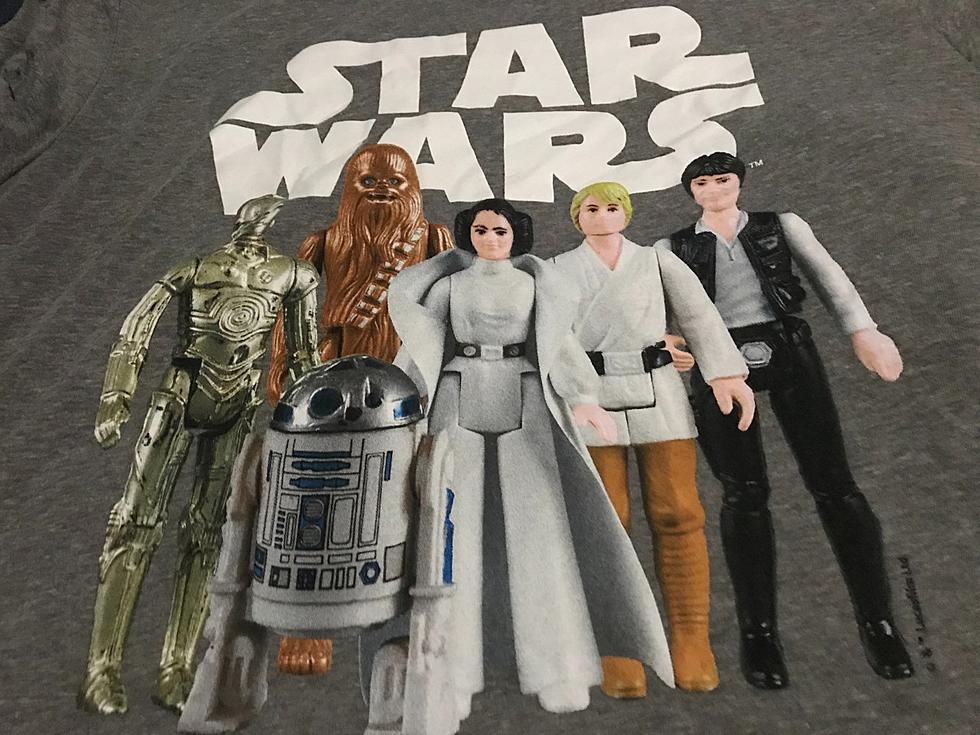 Rockford Man Shares His Amazing Star Wars Collection
Star Wars Action Figures
An amazing Star Wars collection owned by a Rockford man.
History
Since I can remember, Star Wars has been my favorite movie. I think I even liked it before I had a chance to actually see it. In fact, I love all the Star Wars movies including the prequels.
Video: STAR WARS Original Trailer (Restored) - 1976
I started collecting the toys and memorabilia from the beginning. My favorite was the action figures. I had them all. I actually still owned them until a couple of years ago. Someone made me an offer I could not refuse.
Video: Vintage STAR WARS Kenner Toy Commercials 1977 to 1985 Compilation
Radio Segment
Every Friday at 8:30 am, my old friend, Comedian, Dobie Maxwell joins me. When he is not performing, he spends his time thrifting. He goes out searching for collectibles. He has become an expert.
Each week he brings in a different item and we discuss it. He gives tips for people out looking for deals. It is called "Pick A Winner."
We always invite other collectors to share their passion with us. Well, recently someone took us up on the offer.
Special Guest
My buddy, Donnie, reached out on May 4th. You know Star Wars Day (May The Fourth Be With You). When a new movie comes out, he is the one that gets us the tickets and we usually go on the opening night.
I knew he had a Star Wars Collection but I did not realize it was that incredible. Donnie joined us to share the story of his memorabilia. If you missed it, check it out now.
Video: Rockford Man Shares The Story Of His Incredible Star Wars Collection
That was pretty darn cool. It brought back a lot of memories.
He showed us some of his favorite items. It was really cool to see them in person again. Here are a few pictures of just a small portion of his huge Star Wars collection.
Rockford Man's Amazing Star Wars Collection
Rockford Man's Amazing Star Wars Collection
If you have a collection you would like to share with Dobie and me, please let us know. We would love to hear about it.
SEE: 30 Toys That Defined the '70s
Video: Playing With Hot Wheels At Discovery Center
More From WROK 1440 AM / 96.1 FM