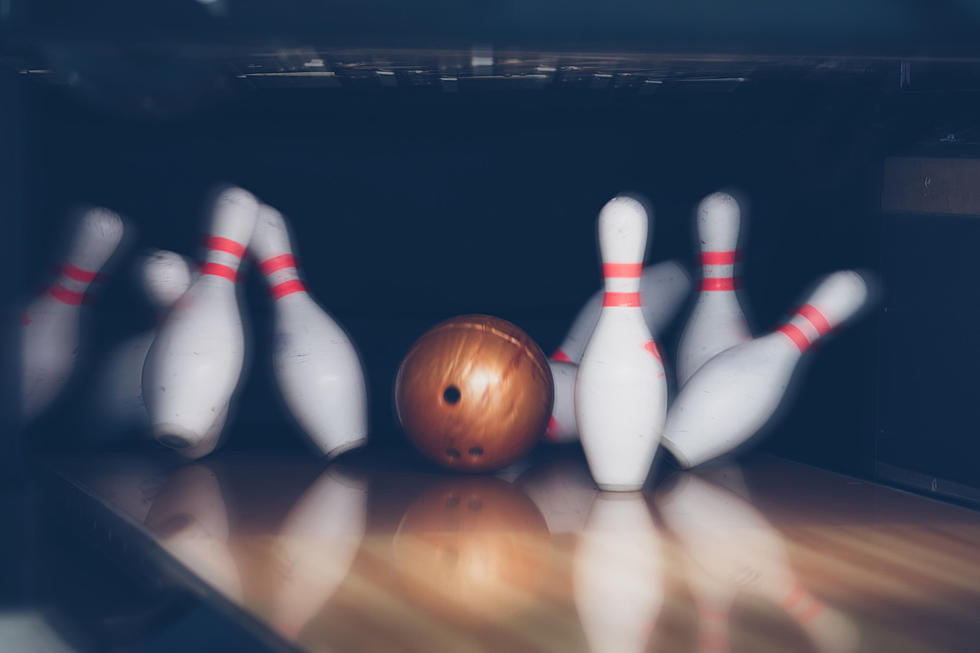 Rockford Illinois Bowling Alley Rolls a Strike, Voted Top Ten in the State
TuiPhotoengineer
I once rolled a 222...Once, years ago...I was drinking and it was pure luck. O.K,. anyhoo...
When it comes to crashing the pins, wearing great shoes and having a good time...ROCKFORD RULES. I stayed out of the gutter long enough to find this list of the "Top 10 Bowling Allies" in Illinois, and what did I see on the list?? Don Carter Lanes in Rockford!
Everyone has attempted to bowl at some point, right? Good or bad it is super fun. I marvel at the people that are like "yah, I rolled another 300 game." Say what? Come again? The spin, the oil on the lanes, the "specific weight" of the ball?? It's a skill and I salute you, bowling kingpin.
So let's take a look at this list, some of these place do look pretty neat. Not that I would personally drive 40 miles to bowl, but you never know...Maybe they have a great nacho sampler.
From Trip Advisor here are the Top Ten Best Bowling Allies in Illinois!
Kings Dining & Entertainment
Kings Dining & Entertainment Lincoln Park
Kristof's Entertainment Center
Edison's Entertainment Complex
Whirlyball Chicago
Main Event Entertainment
Brunswick Zone XL
Lucky Strike Downtown Chicago
Don Carter Lanes
Old Orchard Lanes & Links
Just the names of these places, sound great and fun! Lucky Strike Downtown Chicago?? That sounds fun, and smoke filled.
For sure stop by Don Carter Lanes in Rockford, soon. They have great food too! Kid friendly and gutter ball friendly...I speak from experience.
7 Foods You Didn't Know Were Official State Foods of Illinois & Wisconsin
Wisconsin and Illinois' official state foods you probably didn't know about.
More From WROK 1440 AM / 96.1 FM