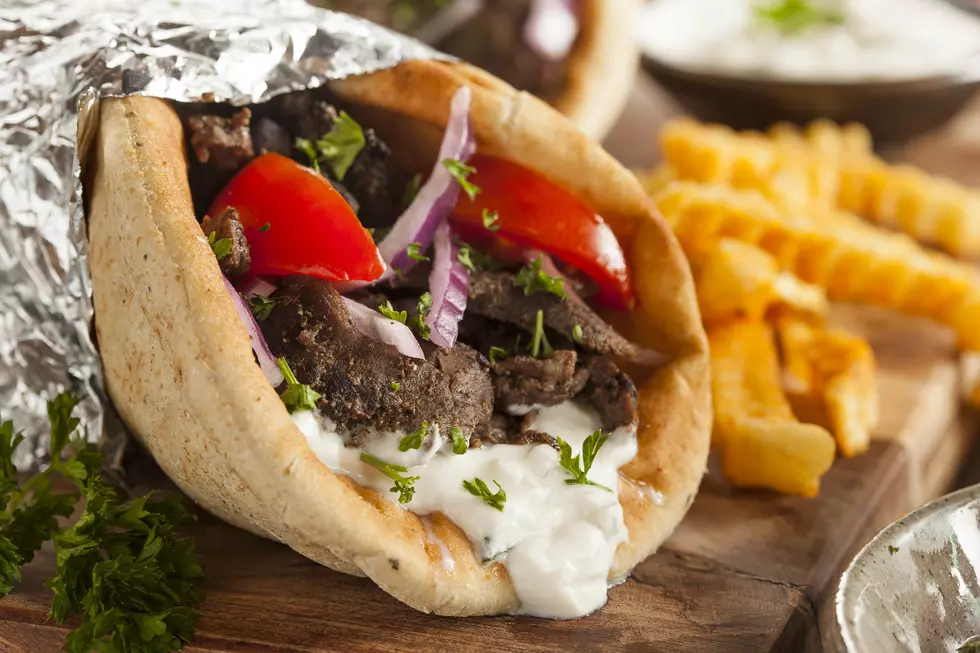 Rockford Has a New Joint To Grab a Gyro
There is no sandwich greater than the almighty gyro. Now, our bellies have a new gyro to devour, just not late at night.
Rockford's newest restaurant, Mid-town Gyro House, just opened on the corner of 2nd Avenue and 7th Street.
Gyro House offers gyros, pulled pork and Italian beef among other savory snacks from 9 a.m. to 9 p.m, according to mystateline.com.
It's that 9 p.m. thing that concerns me the most. In my opinion, a lunch and dinner gyro will never be as delicious as the one you get after being out all night.
I'll still eat a daylight gyro, but tell me I'm wrong.
More From WROK 1440 AM / 96.1 FM