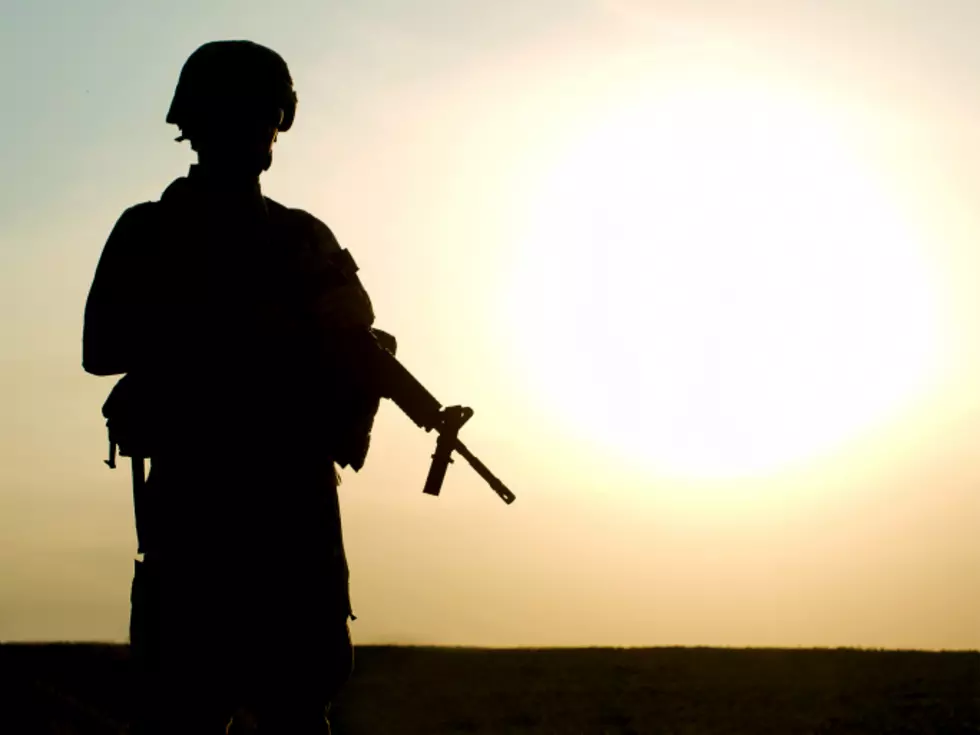 "Riley & Scot" Want You To Help Send Care Packages To Our Troops [VIDEO]
Oleg Zabielin, ThinkStock
There's something relatively simple that you can do to help our troops serving overseas. And we'll make sure you're fully aware of how to lend a hand on Wednesday.
Wednesday is the annual Troopathon webcast, and for the fourth straight year, WROK is helping to promote the effort. It's an all-day event to raise money from across the country to pay for care packages for our troops. What's on the agenda?
The Troopathon brings together celebrities, actors, musicians, professional athletes, elected officials and military veterans to participate in an 8-hour fundraiser event to benefit deployed troops. Our broadcasts have featured pro-troop celebrities like Gov. Sarah Palin, Gov. Mike Huckabee, Rush Limbaugh, Sean Hannity, Mark Levin, Andrew Breitbart, Gary Sinise, Jon Voight, "Coach K" Mike Krzyzewski, General David Petraeus, Hulk Hogan, Gene Simmons and many more.
It's truly just a small way to say "thank you" to our troops serving overseas who our protecting our freedom. I took a few minutes after the show today to say some words about the effort. Please join us Wednesday morning on the show as we tell you more and if you can, help in the effort:
And here's the live feed for this year's webathon, which runs from 3:00 p.m. to 10:00 p.m. today:
More From WROK 1440 AM / 96.1 FM